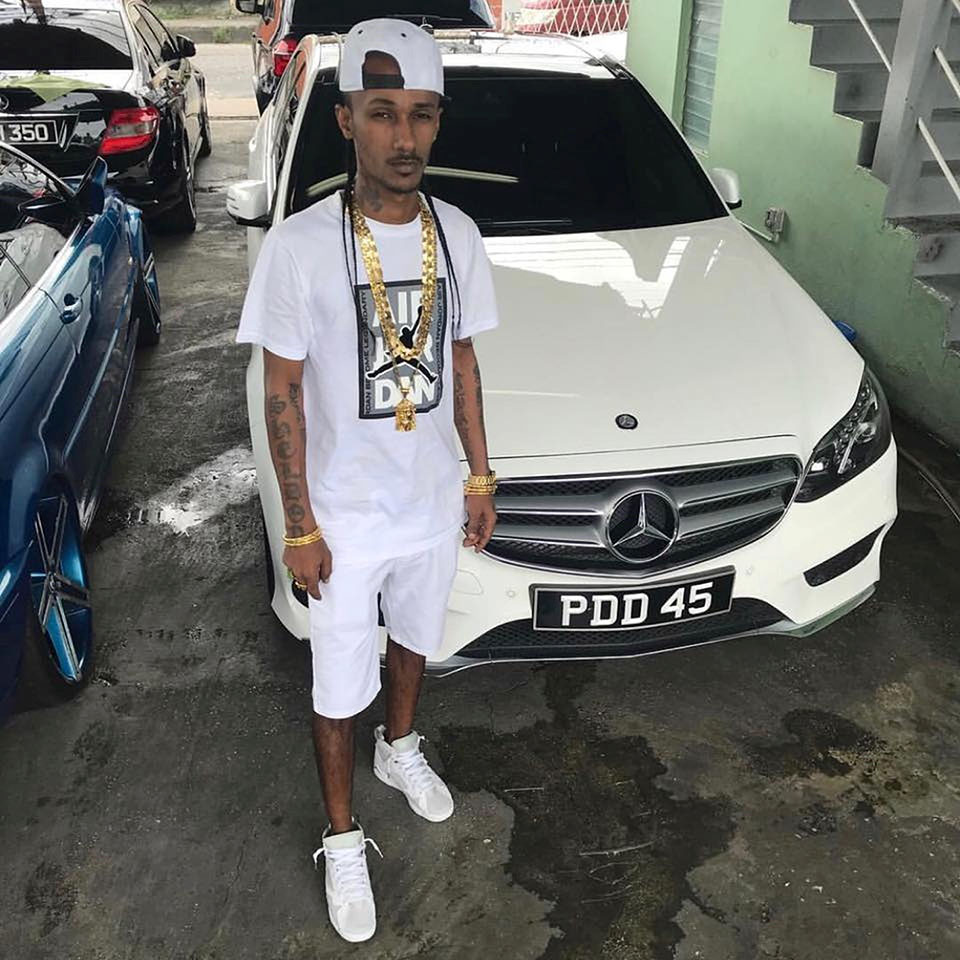 (Trinidad Express) The decomposed body found in a forested area at Las Lomas on Tuesday has been identified as kidnapped businessman Sheldon Sukhdeo.
Relatives confirmed Sukhdeo's identity at the Forensic Science Centre in St James yesterday.
Speaking at the weekly police briefing, police public information officer Inspector Wayne Mystar, said an autopsy found that Sukhdeo had been dead for five days.
The body bore five gunshot wounds.
The body was found with hands bound and the head wrapped in duct tape.
Police said the clothing was similar to that Sukhdeo was wearing when he was reported missing. And there was a tattoo on the man's forearm with the word "Sheldon".
Sukhdeo, the brother of murdered real estate and used car dealer Sheron Sukhdeo, was kidnapped at around 4.10am on December 16.
He was driving his white BMW X5 vehicle along the Solomon Hochoy Highway when he was stopped by a black SUV near the Gasparillo overpass.
Police said Sukhdeo was ordered out of the vehicle at gunpoint and taken away.
Three Venezuelans who were in his vehicle at the time were interviewed by police. A $2 million ransom was demanded for his safe release.
Around the Web