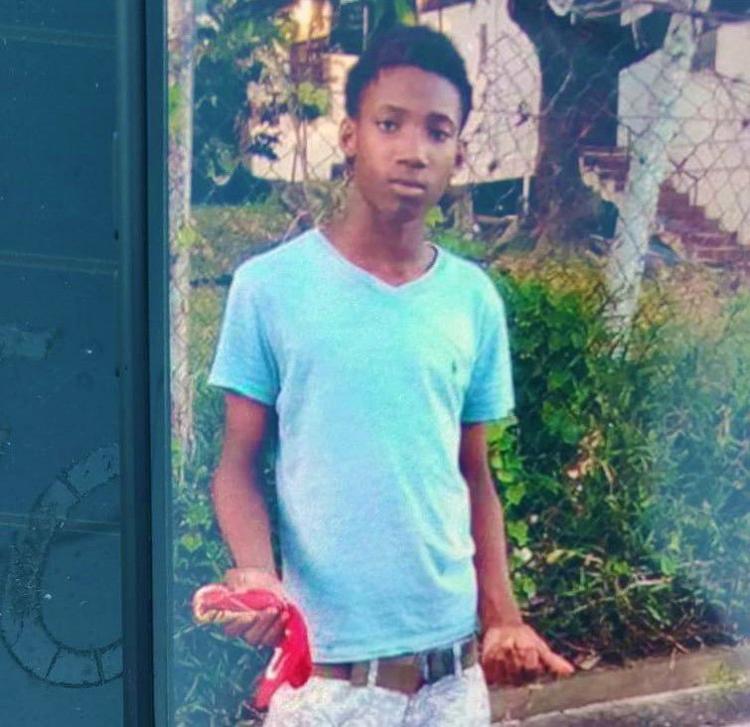 (Trinidad Express) Homicide detectives are investigating the shooting death of an 18-year-old man outside a building complex in Embacadere in San Fernando yesterday.
Kajah Fyfield, also known as "Mosie", was found with gunshot wounds to the face and body.
He bled to death on the ground near the apartments of Block S.
Police officers were contacted around 3.45 p.m. by an anonymous caller that Fyfield's body was found with multiple gunshot wounds.
Residents said that Fyfield lived in another building complex in Embacadere, known as "the Bronx".
Fyfield's mother was at the scene of his killing and spoke with police officers of the San Fernando CID and Homicide Region III.
Residents told media reporters that Fyfield was playing with a firearm when it accidentally discharged.
However investigators said there was no evidence to suggest that he was accidentally shot.
The case is being treated as a homicide, a senior detective said, unless an autopsy report stated otherwise.
Around the Web