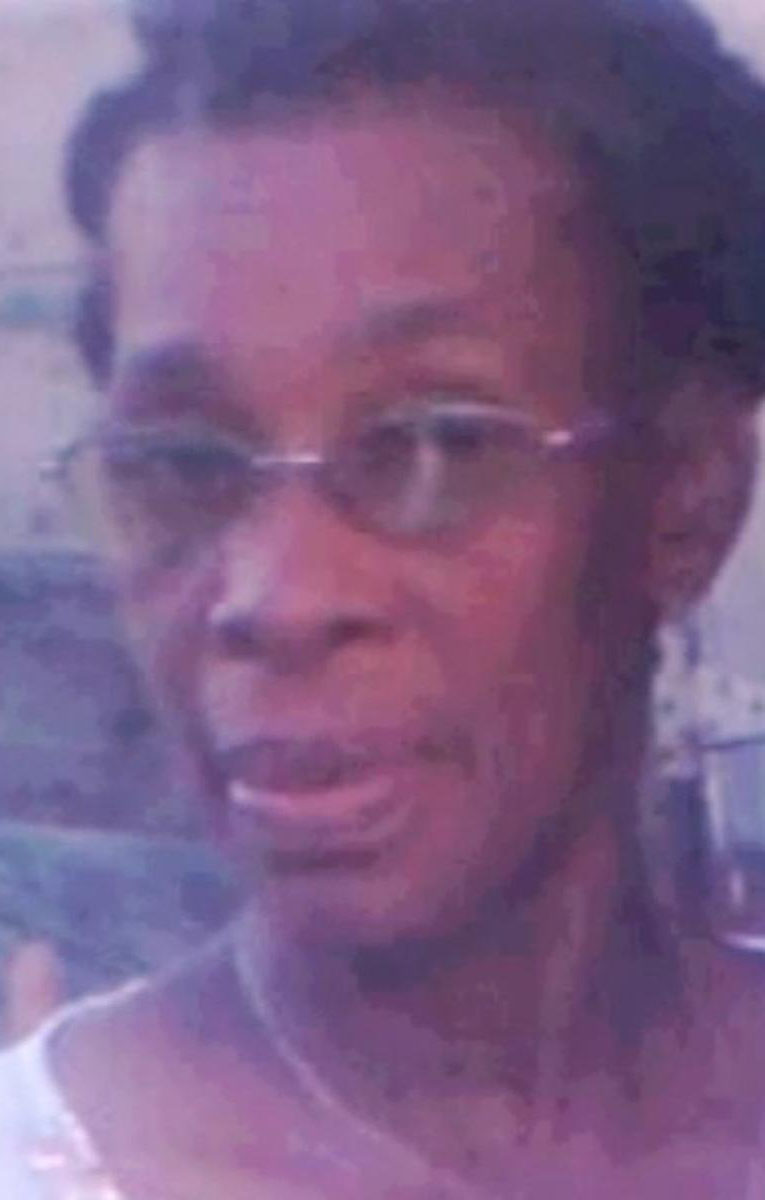 (Trinidad Guardian) Homicide investigators say they are still piecing toget-her clues in Wednesday's tragic death of Siparia gardener Angela McKenzie. However, her family believes she was hacked to death by a man who had been stealing her crops.
McKenzie, 64, lived in an isolated community known as The Project, off the 21 1/2 mile mark, Quinam Road.
Even if she was screaming during the attack by her killer, it is unlikely that anyone would have heard as her nearest neighbour lives almost a kilometre away.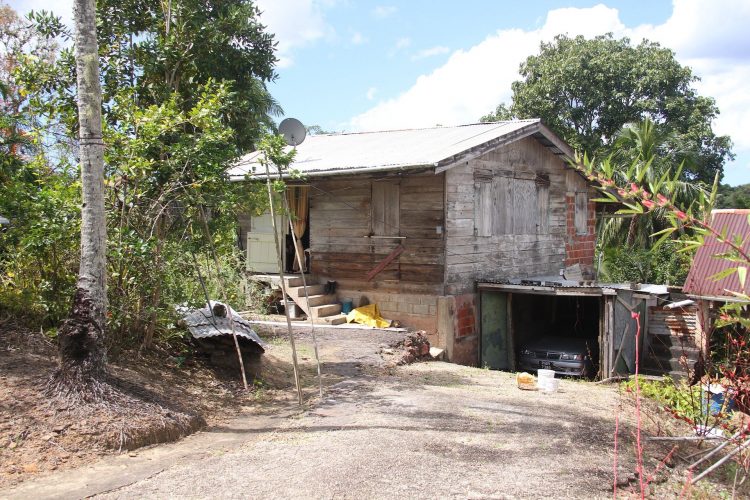 Police said that around 5 pm, a neighbour went to McKenzie's home and found her bleeding in her front yard.
Siparia police were contacted and they responded along with an ambulance but McKenzie was already dead as her neck had been almost severed.
There were also chop wounds to her hands and shoulder.
Detectives from the Homicide Bureau of Investigations, Region Three and crime scene investigators returned to the scene yesterday where McKenzie's relatives had gathered.
They had to wait outside while the forensic crew scoured for the house for evidence.
McKenzie's daughter, Donna, said her mother lived alone and tended to her garden where she grew cocoa, yam and peewah which she sold to market vendors.
She said a few weeks ago, her mother caught a man stealing her yam, confronted him and made a report the Siparia police.
However, Donna said, nothing was done. Checks were being made yesterday for a copy of that report.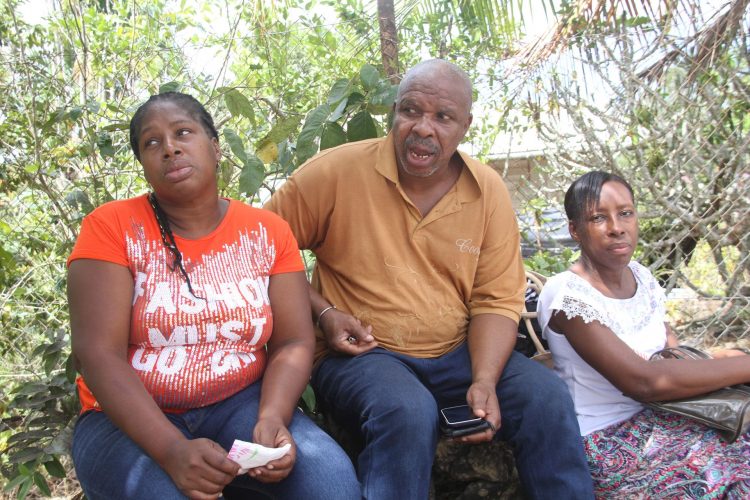 Donna said at around 6 am on Wednesday she spoke to McKenzie by telephone and was told about a man who had been stealing crops. Later that afternoon, she got a call from her sister stating that someone had jumped over a gate and entered her mother's house.
Donna said McKenzie was a strong woman for her age and she believes that her mother fought with her killer as the scattered furniture inside the house suggested that there had been a struggle.
Donna said that neighbours reported that they did not hear any cries for help.
"It really hurtful and sad. To lose my mother, it is really hurtful. I never thought I would have lost my mother like this. She was a really nice person, but sometimes she was just miserable and quarrelled with us to do the right thing.
"She used to go to church all the time. She was a really friendly person in the Catholic church," she said.
Up to late yesterday, no arrests had been made
Around the Web