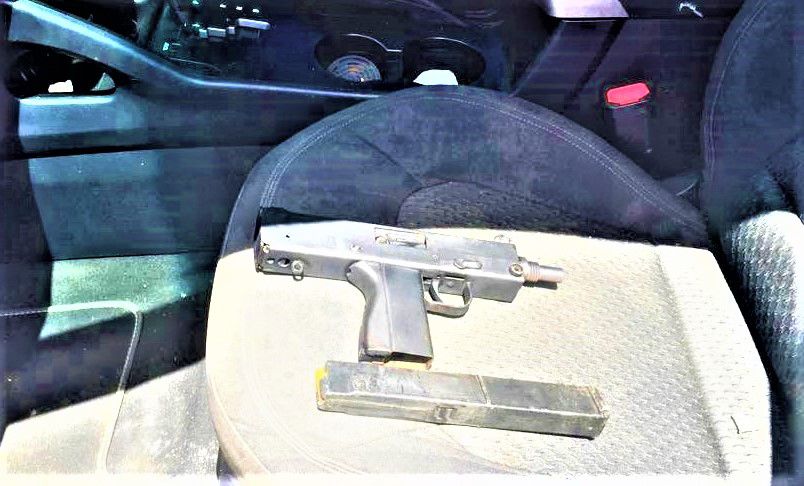 (Trinidad Express) Purported Unruly ISIS gang member Allan Muhammad died yesterday morning.
Police say he pulled a gun on them, so they had to defend themselves.
Allan Muhammad, 25, was killed at Crown Trace, Enterprise, near the gang's base of operations.
The killing sparked a protest outside the Chaguanas Health Centre, involving police officers and people associated with Mohammed.There is also a developing situation at Crown Trace, Enterprise.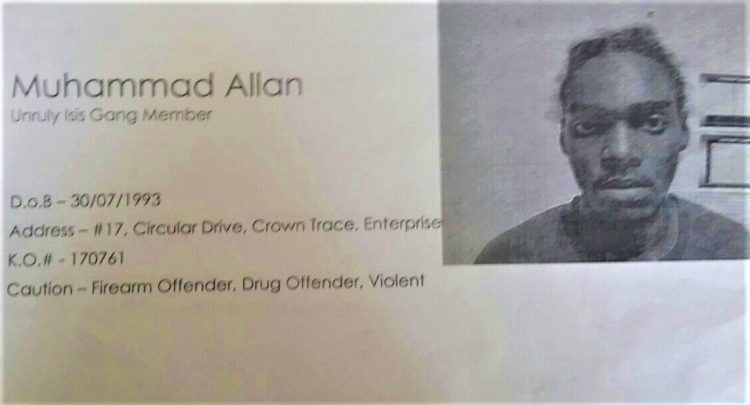 Central Trinidad residents are getting alerts on social media to avoid certain areas because of the standoff between police officers and people angry over the killing of Muhammad.
Officers say that at around 1030a.m. officers of the Chaguanas Operations Unit were on patrol at Crown Trace when they stopped a suspicious vehicle, a black Tuscon SUV.
Muhammad was in the vehicle. Police say he pulled Mac-11 sub-machine gun and it cost him his life. He died at the scene.
Muhammad, of Circular Drive, Enterprise, was listed in the police files as being an Unruly ISIS gang member, with a caution to police that he was a firearm and drug offender who should be considered violent.
Around the Web