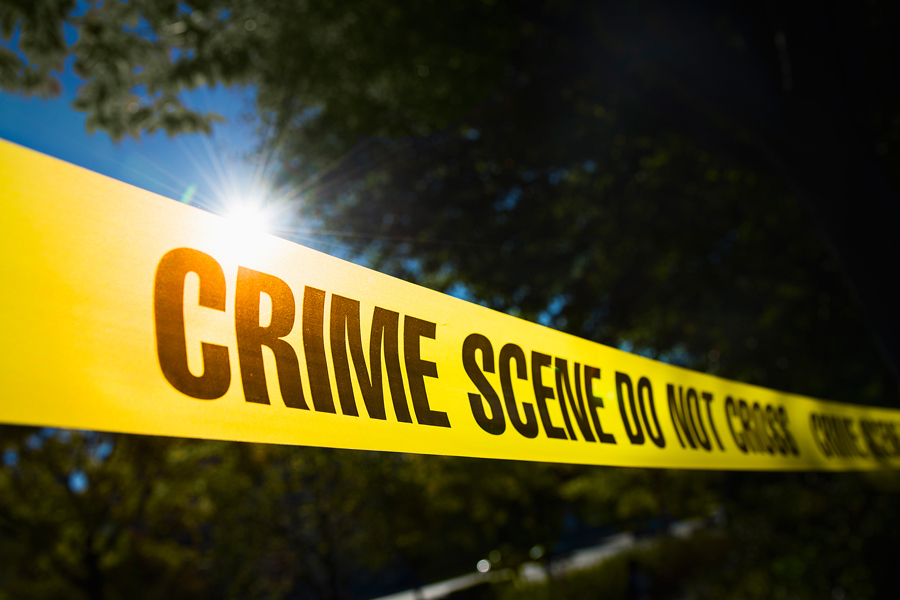 (Trinidad Express) The police are asking the public to help them identify the body of a woman found in a watercourse at Exchange, Couva around 10 a.m. on Saturday.
The body was clad in a pair of short black tights, black vest, and tan coloured slippers. It also bore a rose tattoo on the right side of the stomach, police said.
Officers from Region 3 Homicide Division said the body was in an advanced state of decomposition.
Anyone with information can contact the Division at 652-0495 or 652-1429.
In an unrelated incident, a 23-year-old man is nursing a gunshot wound at San Fernando General Hospital. The victim is Alex Rahim, of Pooran Street in Gasparillo.
Officers attached to Gasparillo Police Station said Rahim was liming with friends at a house on Johnson Street in Gasparillo when two men walked up and fired shots at him.
Rahim was able to escape his attackers but not before being shot in the leg, police said.
The incident occurred around 7.29 p.m. on Saturday. Rahim is at the hospital in stable condition.
Around the Web