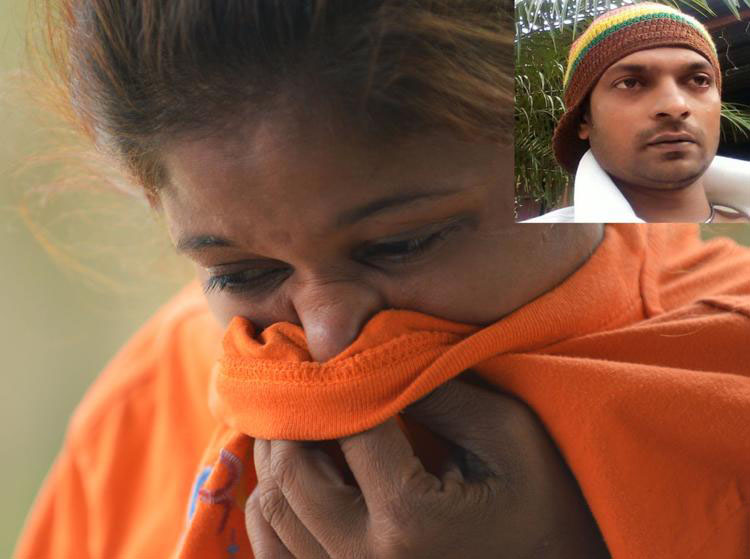 (Trinidad Express) What began as the kidnapping of a Carapichaima man and his girlfriend at the Waterloo cremation site on Tuesday night ended in his murder.
Police were told Eldon Roopnarine was repeatedly slammed to the ground by the kidnappers, then left to die when he and his girlfriend were thrown out of the vehicle.
Roopnarine, 37, of Ojar Maraj Avenue, Brickfield, died of head injuries caused by blunt force trauma, an autopsy found yesterday.
His mother, Dowlatie Roopnarine, said there was nothing to take from her son except his car since he didn't have a job or money.
Police found the car abandoned in Brickfield a few kilometres away from where Roopnarine's body was dumped.
His girlfriend, Neeta Narine, was not injured, but trembled from the trauma of the ordeal when she spoke to the Express at her Freeport home yesterday.
Narine said after the kidnappers threw them out on the road, she ran for some time to get help for Roopnarine.
She returned hours later with police officers and found her boyfriend dead.
Around the Web