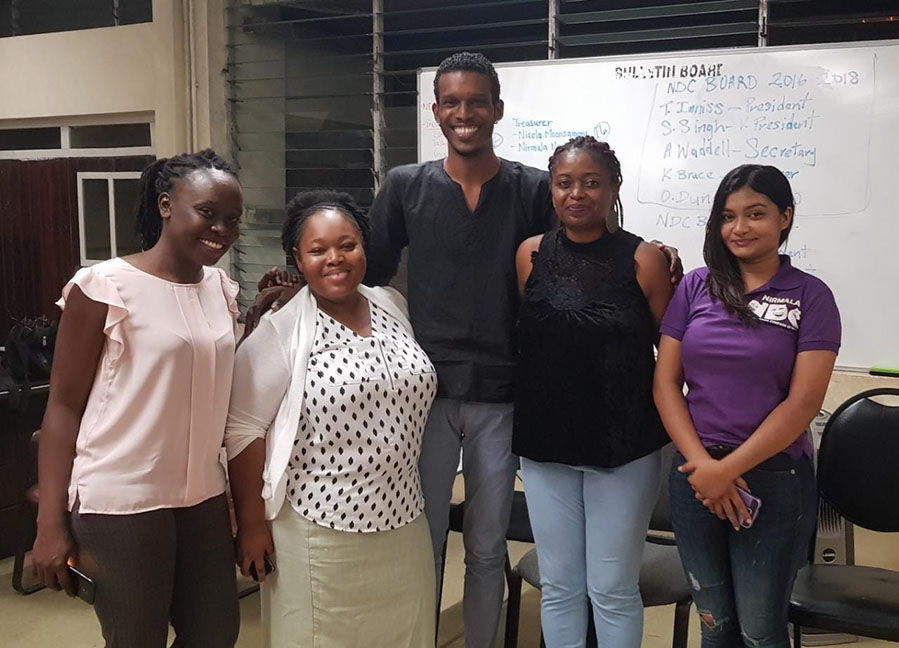 Dear Editor,
I was going through last week's Sunday Stabroek and an article pertaining to bids for the new Demerara Harbour bridge caught my attention. Initially, as a citizen of this country, I felt a profound sense of outrage on reading the first few paragraphs, but my anger was soon assuaged by the diplomatic, fitting and unambiguous response that followed. 
I am referring to an offer by the Chinese Ambassador to Guyana, Mr Cui Jianchun, suggesting that the Chinese government be given a chance to lend us funds to build a  "21st century" bridge since, according to him, the design that we had in mind was obsolete. It may be unfair to the Ambassador to assume that he had anything but the best interest of the Guyanese people at heart. Recent reports of similar offers in other countries, especially on the continent of Africa, however, give me pause. The approach has been a simple yet effective one.
China offers massive loans to heads of Governments, undoubtedly fully cognisant of the fact that the often gullible, sometimes corrupt leaders, would be unable to find the means to repay these loans, and then significant infrastructure is appropriated when the terms of the loans cannot be met.
One of the latest victims of this insidious scheme is President Lungu of Zambia. The Zambian Airport is now owned by China. I also believe this to be true of the company that provides electricity to the nation. The expansionist and rapacious vision of China is no secret. As I write this article, I believe that Guyana is already indebted to China and has recently entered into new loan agreements with them. Mr Patterson, the Public Infrastructure Minister, given the office that he holds, could not have gone outside the constraints of diplomatic decorum in responding to the Ambassador. I am also shackled by the rules and guidelines of this publication.
It is that and only that which gives me pause. Our fore parents suffered greatly under slavery and indentureship. I don't fully know what the Belt and Road Initiative is, but if it means better roads and lofty highways with endless strings attached, I would rather eat curry patwa and rice every day for the rest of my life, and paddle through the muddy dam which at one time we used to get to the main road rather than be subject to the tyranny of re-colonialism with all it concomitant consequences.   
Yours faithfully,
Colbourne Wilson     
Around the Web