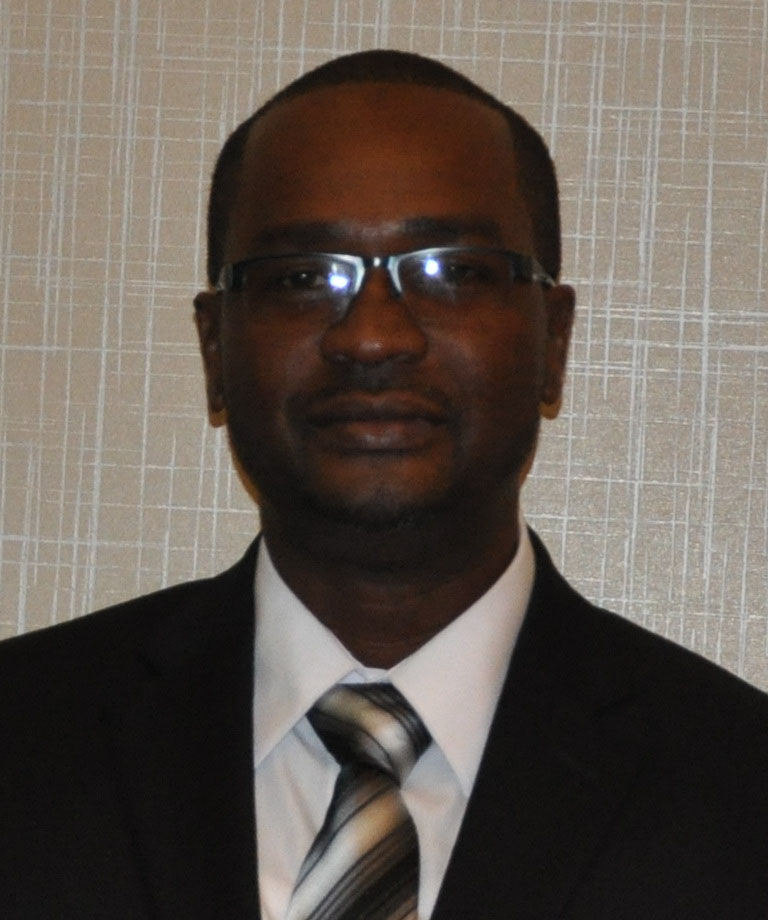 Despite concluding the 'Stag Beer Super 16 Championship' on January 1st, the Wayne Forde led Guyana Football Federation [GFF] has failed pay the prize monies to winner Den Amstel, runner-up Buxton United and third place side Fruta Conquerors.
This was revealed by sources close to the federation. According to the sources, "The prize monies have not been paid despite the tournament being concluded nearly a month ago. The teams shouldn't have to wait so long and they should put mechanisms in place so that the teams can get their monies immediately."
The sources further said, "The prize monies should have been lodged at the federation which is customary and raises questions why weren't the monies lodged before the start of the competition. Presently no one has said when the prize monies will be paid out and there has not been a timeline to say when the teams will receive their monies and the players are asking for their monies."
West Demerara giant Den Amstel is owed $2,000,000, while East Coast Demerara side Buxton United is owed $1,000,000. Similarly, $500,000 is owed to Tucville unit Fruta Conquerors.
The sources further disclosed, "The GFF also owe millions of dollars to several clubs in matchday stipends [player fees] for season three of the 'elite league'. No one has also said anything about that and the players are asking their clubs and getting frustrated for their monies. This tournament finished since September 2018 which is four months ago and it's the same issue. Some of the clubs are owed more than $600,000."
Season three of the GFF Elite League officially concluded on September 23rd. With regards to the match day stipends, several clubs are owed a total of $648,000.
This translates to each player in an 18-member playing roster of the clubs being paid $36,000. This equates to $4,000 per match per player over the course of the nine second round fixtures [2nd half of the league].
The aforementioned incidents are continuing issues for the Federation which has owed the competing clubs, millions of dollars in prize monies and match day stipends in previous football tournaments for several months.
Around the Web