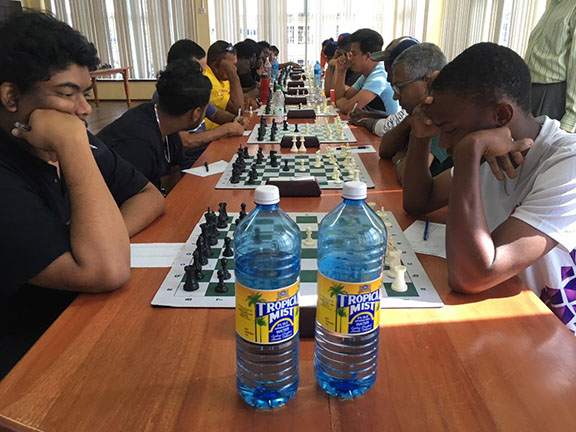 "In chess you should be as cool as a cucumber," Yuliya Snigir – actress/chess player
The qualifier for the National Chess Championship has ended and seven persons were identified to proceed into the final stage. The seven, regarded as among the finest chess players in Guyana, will each engage Wendell Meusa, the 2018 national champion, for the prestigious title.
The National Championship will follow the trustworthy round-robin formula, meaning, everyone plays everyone else. The player who accumulates the most points will win the Championship and will be declared national champion. 
The seven qualifiers for the 2019 National Championship are:
1. Taffin Khan
2. Anthony Drayton 
3. Saeed Ali 
4. Loris Nathoo
5. Shiv Nandalall 
6. Kriskal Persaud 
7. Roberto Neto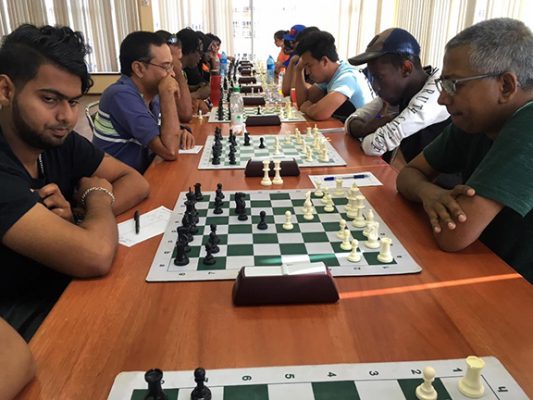 They will be joined by Meusa making it an eight-player event. 
The qualifier sprung a surprise on persons who follow chess. Nandalall, who was absent from chess for the past eight years, not only returned with aplomb, but qualified for the 2019 National Championship. He played elegantly to secure five wins following two losses in the first two games.
Major disappointments were the non-qualification of Glenford Corlette and Davion Mars. Corlette did not turn up for a scheduled game, and very likely, it affected his overall result. Mars won his first three games, then faltered. Better luck next time! The National Championship begins next month.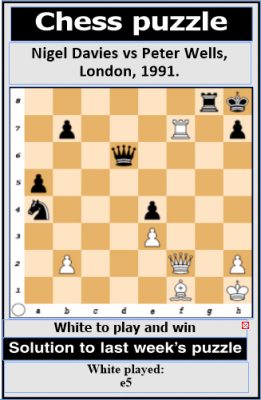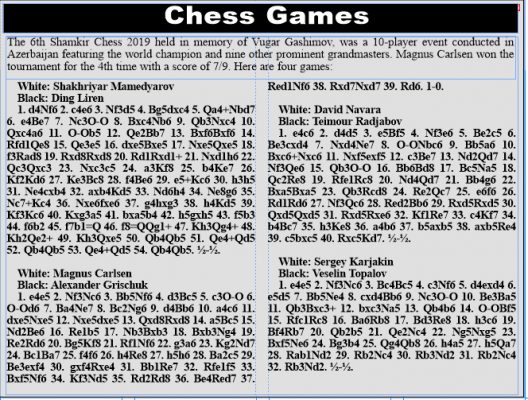 Around the Web