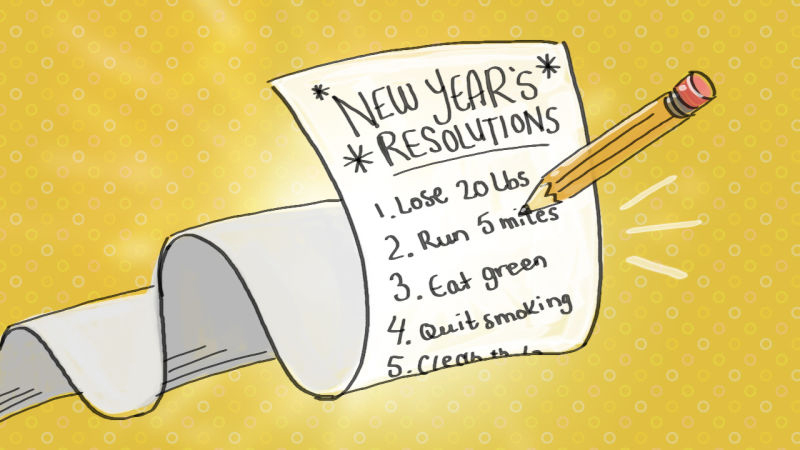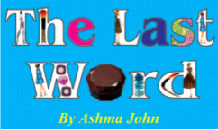 Maybe you are tired of hearing it by now, but Happy New Year! I spent mine watching fireworks and trying not to be too alarmed by the noise (which is actually easier said than done if you are in the middle of all the ruckus).
Looking back at the season, I didn't even give myself the chance to reflect as I spent the whole holiday period preparing food and anxiously waiting for my husband to come home to spend Christmas and New Year. He made it home on both days thankfully, but it goes without saying I have no New Year resolutions. I'm not sure if I am even fond of the concept. I think it dampens the energy when it comes finding the right time to do something you've been longing to do.   Why wait until a new year to improve yourself or to let go of old habits?
Instead of using the phrase new year resolution, I prefer the word progression. It takes the mental strain of total immediate change away. It makes the process less burdensome as in most cases, this is how it feels as a consumer.
With my husband constantly away, I was tasked with the gift buying for everyone. A burdensome and stressful job and I can only imagine the stress it is for other members of the family. While I know Christmas is the season for giving, it felt like capitalism on steroids this season. The "extra-ness" of the season now with tossed wrapping papers, bows and cards lying around made me reflect on the authenticity of our giving.
The emphasis on material giving and consumption distracts from core values, because now our consumption patterns have become more complex. It's a season that reminds me very much of fashion. There is no doubt that we overly partake in this charade that is Christmas because of social media. It can be seen in the way we wrap our gifts, decorate our trees and everything else. I spent a good day mentally debating if I should get a real pine tree or a fluffy one commonly seen on Instagram's popular feed with fake snow all over it. I bought the pine tree, but I constantly felt regret for not getting the latter because everyone had it. Then I realised I was not putting what I genuinely like first, for the sake of being liked by everyone else.
This is the sickening approach in fashion and personal style that has become routine behaviour. A behaviour that aims to defy individual identity and make monotonous attitudes towards fashion and style seem in vogue.
For 2019, I hope we all aim to be honest with ourselves in the most holistic manner. Be honest about the toxic relationships you entertain, be honest about your desires and be honest about your identity and personal flair. Honesty should be the backbone on how we all try to live. It lays the foundation for constant progression and not just momentary change.
Around the Web