A youth was this morning charged with manslaughter after he allegedly confessed to fatally stabbing an East Canje Berbice businessman last Sunday evening.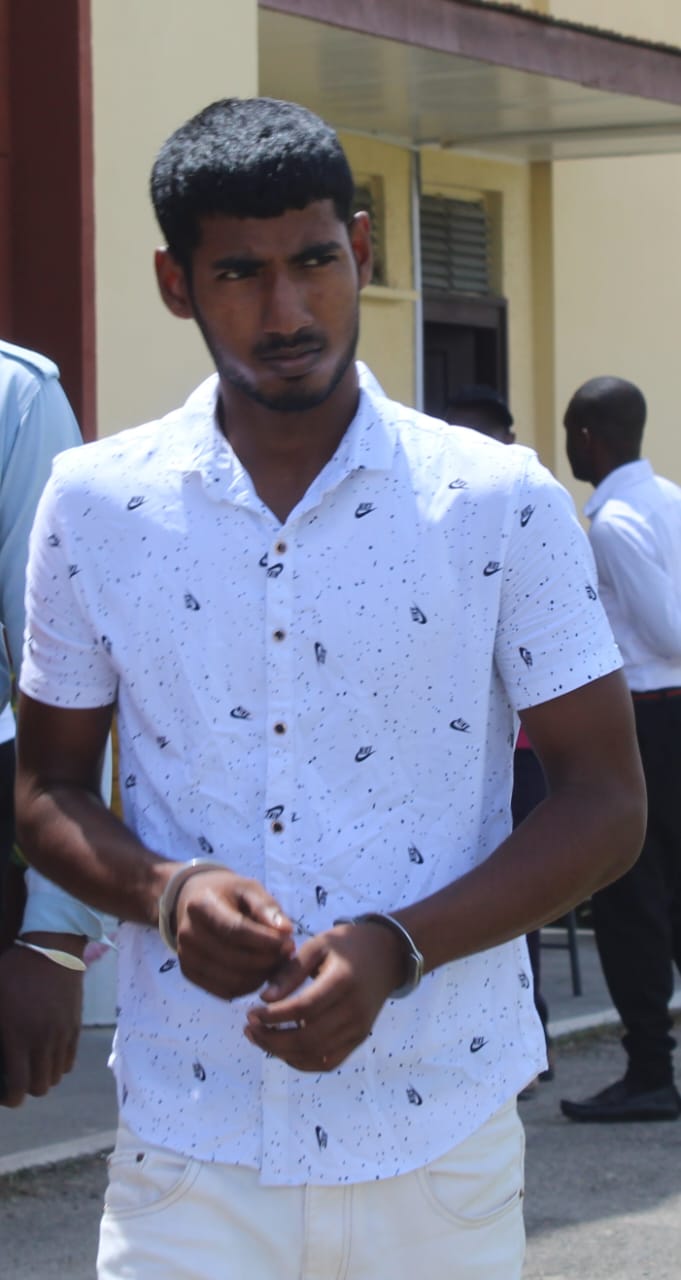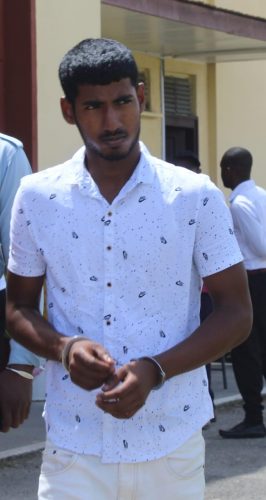 Dave Singh, 21, appeared at the New Amsterdam Magistrate's Court before Magistrate Renita Singh, who read the charge to him.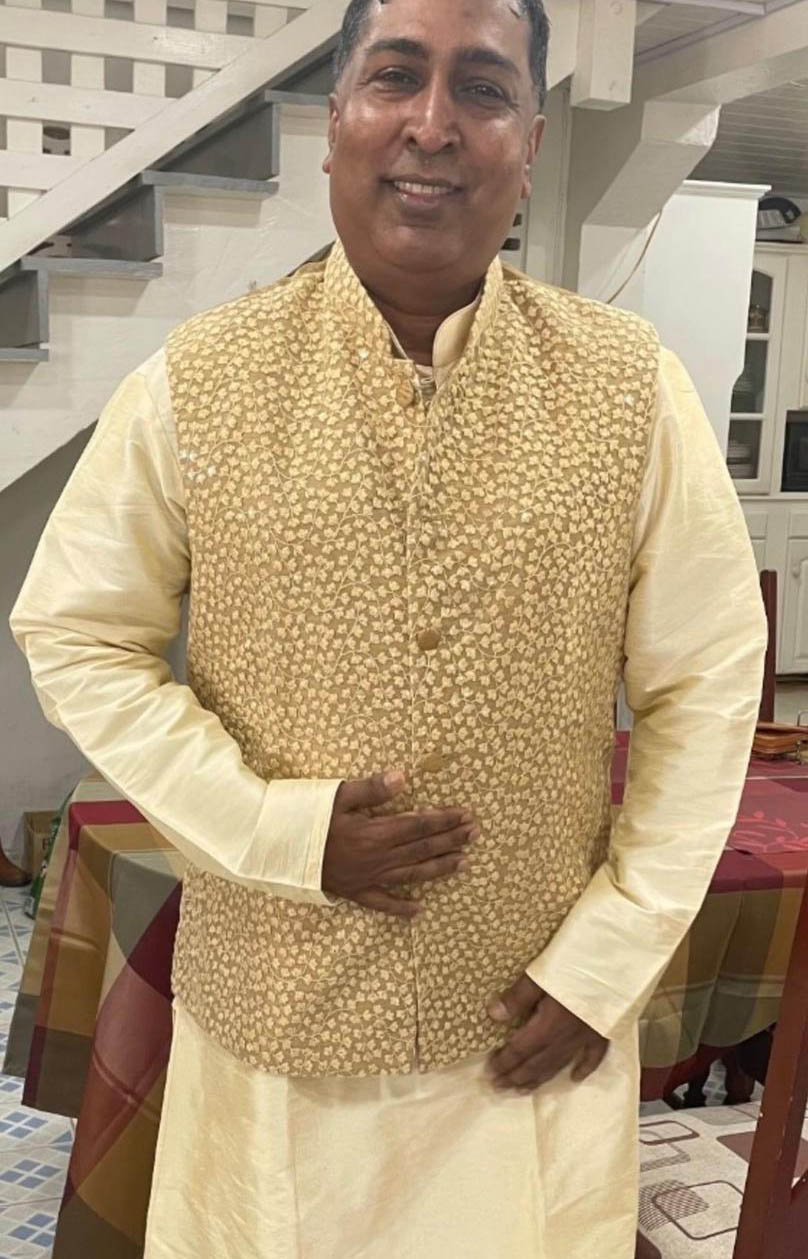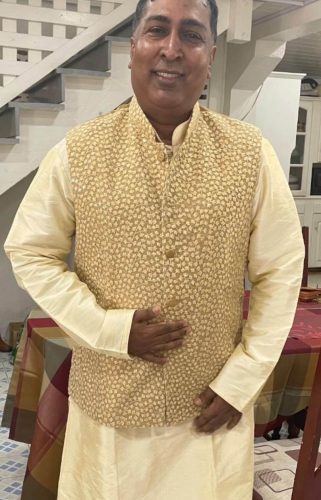 It states that between July 31 and August 1, he unlawfully killed Vickram Suebarran, 53, of Lot 135 Number Two Village, East Canje Berbice. 
He was represented by attorney Mursaline Bacchus, who requested bail. He reminded Magistrate Singh that it offence was a bailable one and claimed that his client is not a flight risk. 
The Police Prosecutor did not object to bail but asked that the man be ordered to report weekly to the police. She also asked that his travel documents be lodged but his mother indicated that he is only the holder of a national identification card.
Singh was asked to post $750,000 bail for his release and ordered to report every two weeks to the police. 
If bailed, he would be due to return to court on September 13.
Suebarran, owner of Universal DVD Club and Stationery Solutions, located in New Amsterdam was found dead in a pool of blood in front of the sink in his kitchen located in the lower flat of his house.
The blade of the murder weapon was left stuck in his back as the handle seemingly broke off during the attack. There were also signs of a struggle in the businessman's bedroom located next to the kitchen in the lower flat.  The mirror on his wardrobe had shattered.