This edited article was first published by Stabroek News in the History this week series (No 2003/5) on January 30, 2003.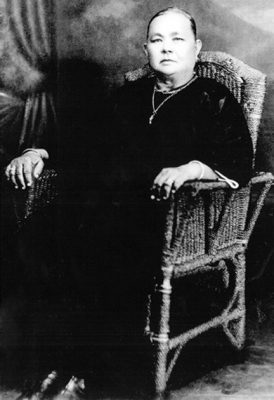 This article was first published in Stabroek News on August 19, 2010 in the series 'History This Week'.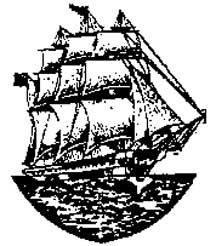 On Monday, Emancipation day, I stood on a relative's veranda in Hopetown watching a group of young and not so young people making their way home, through the rain, after a night of frolic at the annual 'swari'.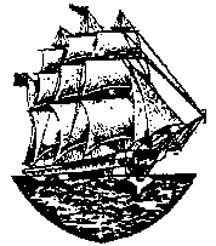 Introduction The United Nations has designated the year 2011 as International year FOR (not of) People of African Descent.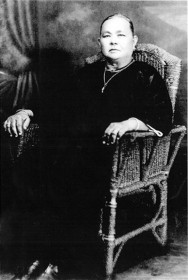 Introduction It was 150 years ago, precisely on March 11, 1860 that the ship "Whirlwind", some 78 days after leaving Hong Kong, docked at Port Georgetown with 371 Chinese immigrants on board including 56 women and 4 girls.
Introduction In three days, Guyanese of African descent hopefully joined by other Guyanese, will celebrate the 176th anniversary of the beginning, in 1834, of the implementation of the Emancipation Act passed a year earlier.
By Tamica Garnett Just Sports Products and Services is set to debut the latest thrill to hit the athletics arena, 'De Gold Striders Games' in June. 
Valerie Hart: The Woman at the Heart of the Rupununi Uprising Introduction According to declassified Department of State Documents "At 8am EST [January 3, 1969] Valerie Hart contacted US Ham radio operator and broadcast appeal for help from U.S.
Women in the Trade Unions: The Pre-Independence Period Introduction By independence in May 1966, there were some 62 registered worker unions in Guyana.
The impact of abolition and apprenticeship on female slaves and apprentices (Part 2) Introduction In the previous article, the paradoxical consequences for women of the abolition act of 1807 were examined.