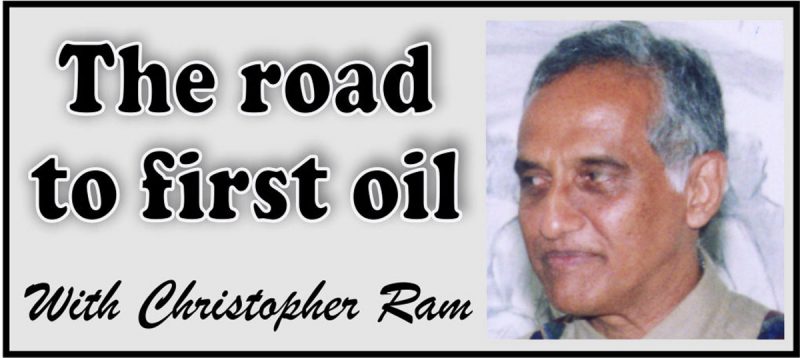 Part 6 – June 30, 2017 You will have noted that the title of the column this week has been changed from Oil and Gas – the new Economic Horizon.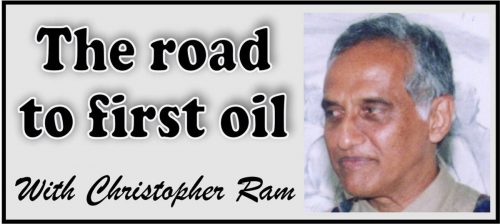 Local Content So far, these columns have taken a narrative approach and it was intended that once all the information was placed on the table, some analysis, both critical and policy directed, could be undertaken.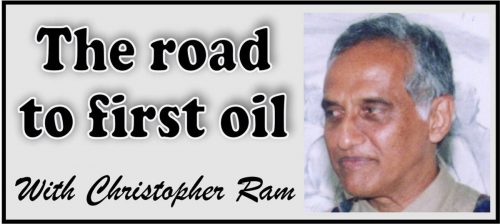 "We use or produce oil but the contracts that make it all possible have been secret.

"There are not many places left on earth where you can put together an acreage portfolio like this ….

The second in this series of columns on Oil and gas turns its attention to the legislative and regulatory framework for the exploration and production of oil and gas in Guyana.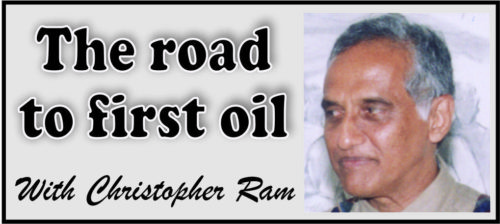 As Guyana moves to First Oil – that long dreamt event with the possibility of transforming our country – it is hoped that this column will contribute to a better understanding of the vast opportunities and the unobtrusive pitfalls that await us.