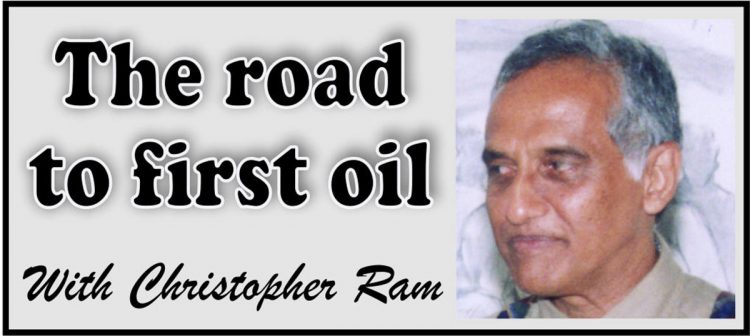 The Prospecting Licence and the Production Licence under the Petroleum Exploration and Production Act
Introduction Much is being made of the world class calibre of the advisers to the Granger Administration and Minister Raphael Trotman as they construct a path to First Oil in 2020.

Taxation and the Petroleum Laws
The column today seeks to demystify the question of taxation and the oil companies.

Part 11 Today we conclude our review of the Petroleum Commission Bill which was begun last week in Part 10.

Confidentiality of petroleum contracts; the Petroleum Commission Bill
Part 10 The contract confidentiality debate The petroleum contracts signed with oil companies has featured prominently in public discussions and letters in the print media during this week.

Introduction The absence of or rather failure to appoint inspectors and a Chief Inspector was highlighted in last week's column.

Introduction Today we turn our attention to how the country, and more particularly the PPP/C Government and the APNU+AFC Coalition Government have managed the country's potential and discovered petroleum resource.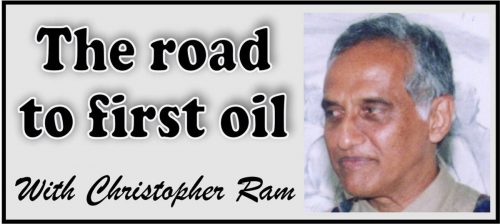 In today's column we conclude our review of the science and technology which goes into the prospecting, exploration, development and production of petroleum products.

Part 6 – June 30, 2017 You will have noted that the title of the column this week has been changed from Oil and Gas – the new Economic Horizon.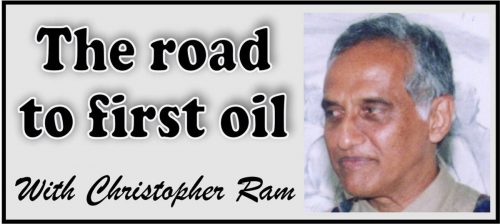 Local Content So far, these columns have taken a narrative approach and it was intended that once all the information was placed on the table, some analysis, both critical and policy directed, could be undertaken.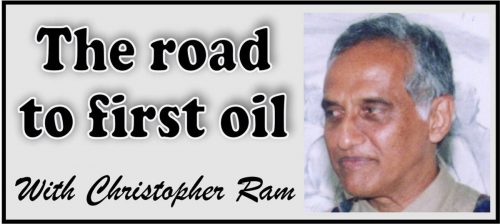 "We use or produce oil but the contracts that make it all possible have been secret.

"There are not many places left on earth where you can put together an acreage portfolio like this ….

The second in this series of columns on Oil and gas turns its attention to the legislative and regulatory framework for the exploration and production of oil and gas in Guyana.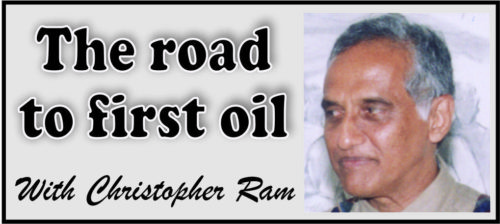 As Guyana moves to First Oil – that long dreamt event with the possibility of transforming our country – it is hoped that this column will contribute to a better understanding of the vast opportunities and the unobtrusive pitfalls that await us.