There are some images that have stuck in my head from the time I was about thirteen/fourteen-years-old.
Within the last year, we had a significant event happen in this country–a change of government after 23 years.
Mature women 'cussing out' in the street, using expletives of the most colourful kind.
"You wutless!" One of the latest phrases directed to me as I stood on Lamaha Street a few days ago.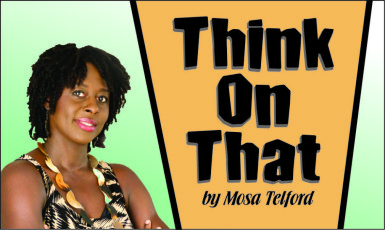 Most of us have had days when we felt like giving up; when misery seemed to be wrapping its arms around us and whispering that there was no hope.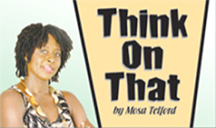 When I hear the word "independence," I think self-determination. It sparks in me a certain pride at the ability to stand on one's own, build and show the world that you are creator and custodian of your destiny.