Seafield/No 42 Village seemed quiet, like any ordinary village in West Coast Berbice, but a recent visit established that a lot actually goes on there, especially through the Region Five Disabled Persons' Network (DPN).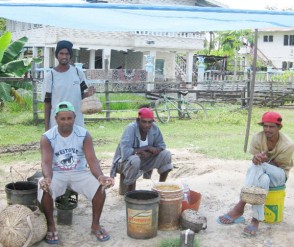 THE WORLD BEYOND GEORGETOWN
There has not been the expected increase in businesses at D'Edward Village, West Coast Berbice, following the opening of the Berbice River Bridge, but residents said the cost for houses at the location had certainly risen.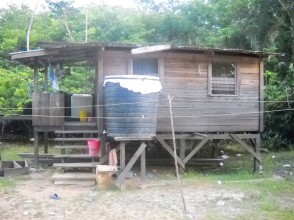 THE WORLD BEYOND GEORGETOWN
Kwakwani is home to more than four thousand people, and like many other communities across Guyana, it has its fair share of successes and challenges.

THE WORLD BEYOND GEORGETOWN
My guides were reluctant to enter the mouth of the creek, even if they would not say it outright.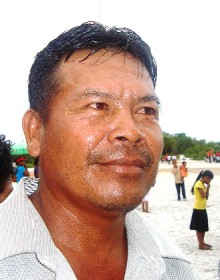 The world beyond Georgetown
The freshness of the air suggests that clouds may soon unleash some rain.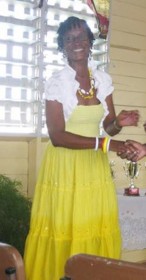 Hopetown Village, West Coast Berbice is fairly quiet on a normal day, although it is known for holding grand soirees as part of its emancipation celebrations.

A mixture of ethnic groups call Patentia their home, and residents say their community is harmonious, and they participate in each other's religious observances.

As commerce threatens to overwhelm areas available for development, residents of the major communities in the Mabaruma Sub-Region in Region One nevertheless remain optimistic about what the future holds for life there.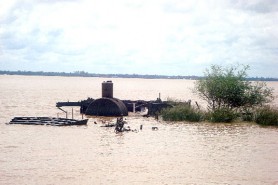 Easy-going, independent and hospitable are only some of the words used by Leguan residents

Nothing stirs within the thatched houses that occasionally crack the forested monotony along the upper Pomeroon River.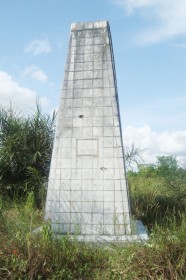 For some people, living away from the capital may present a challenge but for the residents of Kuru Kururu, they are satisfied with life in their community and regard it as "a peaceful place to live where everyone gets along with one another." The Kuru Kururu police outpost which is manned by two police ranks.