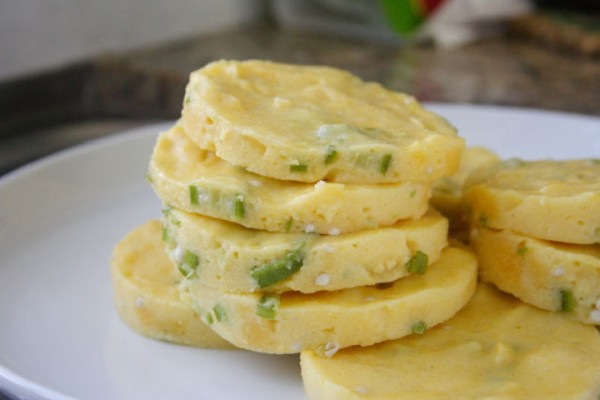 By Cynthia Nelson With the holidays over it is time lighten up the palate from all the heavy holiday food.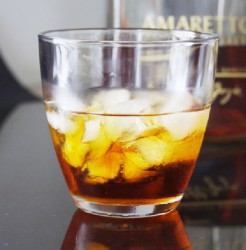 A well-stocked bar is almost a requirement at the holidays. It's a time of toasting, celebrating, saying goodbye… to a year and welcoming another full of hope.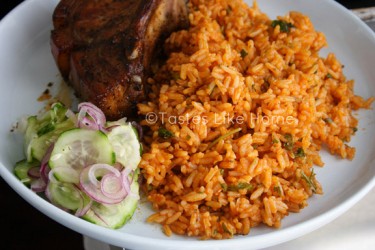 Many of  us know this rice dish as Spanish rice but the Mexicans and Mexican food enthusiasts would probably shrug and wonder if it is called Spanish rice because Mexicans speak Spanish.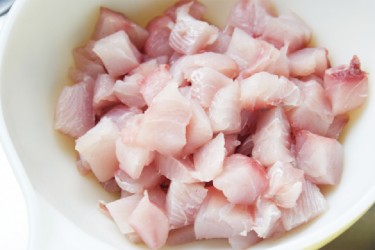 If you like lump meat crab cakes then you will definitely enjoy this version of fish cakes.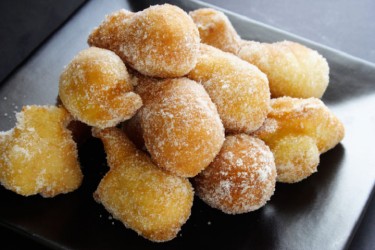 One of the dangerous things about Netflix is that it encourages binge watching.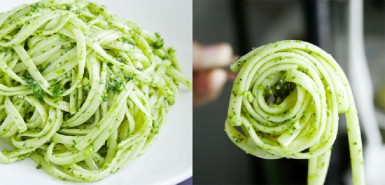 I like pasta with very simple sauces. And I do not like my pasta smothered in sauce of any kind.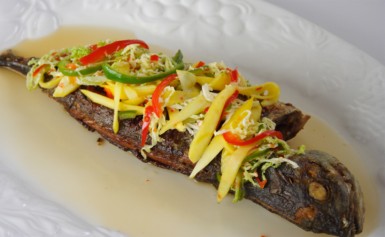 Escovitch fish is a popular Jamaican dish of whole fried fish that is marinated in a fiery-vinegary pickle made of onions and vegetables, overnight, and served as a breakfast dish.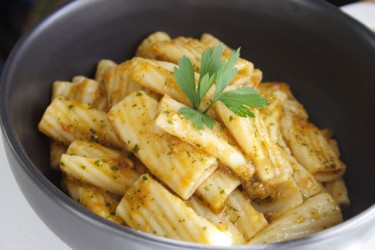 One of the many things I like about pasta is how easy it is to prepare and to pair with a sauce.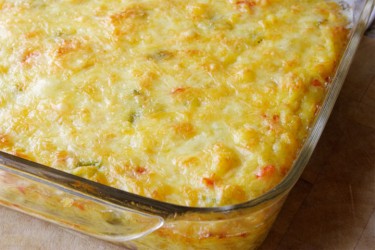 This recipe shows corn being used in two ways – canned and dried.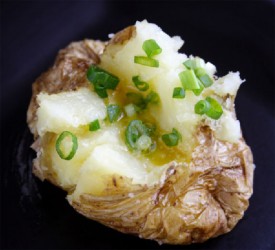 Looking for something that cooks up in about 10 minutes that's hearty? A potato cooked quickly in a microwave oven will get dinner on the table in no time.
Crisp on the outside, fluffy on the inside that's some good roast potatoes.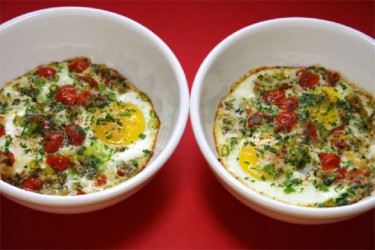 This version of baked bags can be considered a low-calorie version simply because there is no cream or milk added.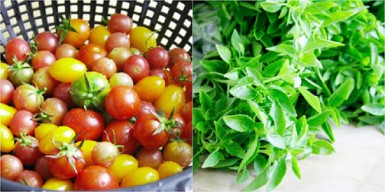 A word of caution: only make this salad with in-season tomatoes. In other words, wait until tomatoes are plenty, in season and at their peak of ripeness, for this is when they are best.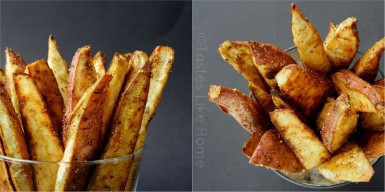 If you like French Fries, then you'll easily fall in love with these Sweet Potato Fries.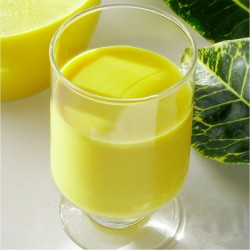 This drink is so satisfying and filling. The natural colour that it gets from the pumpkin is so attractive that you'll want to keep refilling your glass.