A word of caution: only make this salad with in-season tomatoes. In other words, wait until tomatoes are plenty, in season and at their peak of ripeness, for this is when they are best.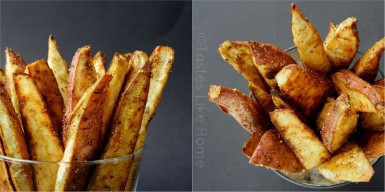 If you like French Fries, then you'll easily fall in love with these Sweet Potato Fries.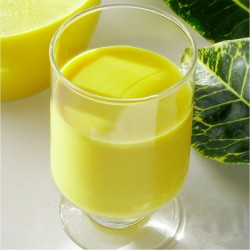 This drink is so satisfying and filling. The natural colour that it gets from the pumpkin is so attractive that you'll want to keep refilling your glass.