"It is a daily struggle, some days are good but others like you don't get no sale.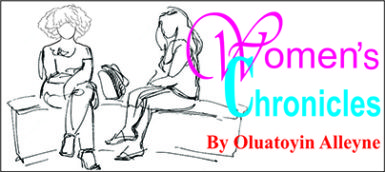 "You think it easy? Let me tell you, the force stinks and if you don't get a head on you shoulder it will destroy you, tek wah I telling you," she said forcefully, her face contorting in the process.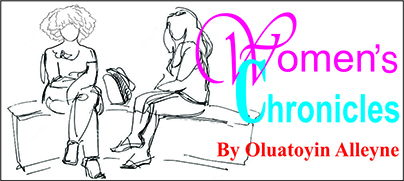 – living with a serial adulterer
"I can't trust him, when he leaves the house I just know he is going to see somebody and my friends would tell me they does see him…," she said almost to herself.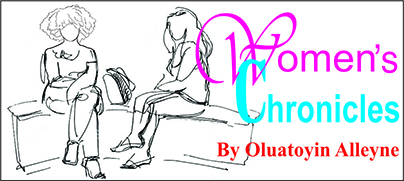 She stopped at the stall on Bourda Street and looked around before quietly asking the price of a slice of pumpkin.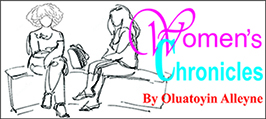 She looks anxiously at her wristwatch before she begins to speak. That anxious check was to ensure she would have enough time to foot it back to her job, where she earns a meagre salary, but performs with commitment even during difficult days.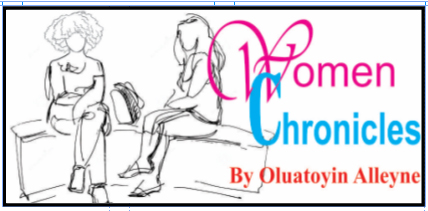 It is the dream of many to own their own home  and in Guyana this often entails purchasing a piece of land first through the Central Housing and Planning  Authority (CH&PA), a process that in itself can be a struggle.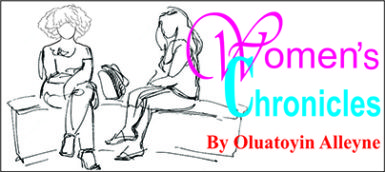 – takes second job owing to low pay, frets at lack of support from ministry
Some people tend to look like they belong in certain professions. Tonya is one such; her look spells teacher and that has been her career for 16 years.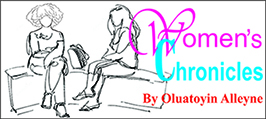 After a hard-fought battle with rare bone cancer two years ago, 50-year-old Sukree Boodram thought she was winning when she was told that she was in remission.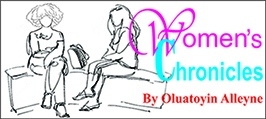 She wrung her hands and the tears she had been fighting began to flow down her cheeks; her emotional pain was almost tangible.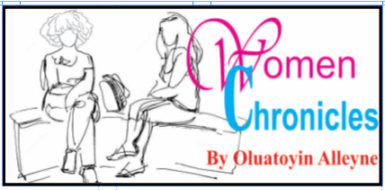 Smart City Solutions is not a company loved by many moreso motor-ists in Georgetown since it is responsible for the metered parking now in force.
Her day starts at 5 am and the early hours are filled with the rush of preparing herself for work and her daughter for school; once she leaves work at 4 pm, she bolts home to help her daughter with homework before rushing off to her night job from 6 pm to 2.30 am.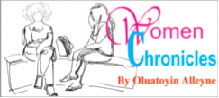 Today we begin a series which focuses exclusively on the raw experiences of women all across the country.