Hi Everyone, Trust me, no matter how creative you are in the kitchen, when you are constantly busy with work, you always find yourself making the same dishes over and over again.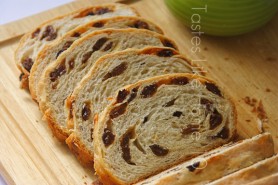 Hi Everyone, last weekend, during my weekly telephone conversation with mommy, she expressed a desire to have a slice or two of raisin bread.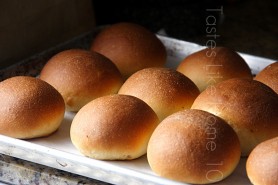 Hi Everyone, Each Caribbean nation has its signature bread-roll with its one-of-a-kind flavour and texture.

Hi Everyone, over a month ago, whilst I was in Guyana, I went in search of allspice because I needed some to put into the apple crostata I was going to make for dessert one evening.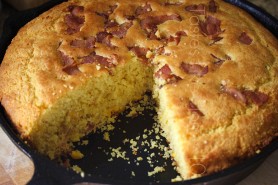 Hi Everyone, I could not believe it – the cornbread did not taste good!

Jamaican Beef Patties Hi Everyone, The first time I ate a Jamaican Beef Patty was not in Jamaica it was in Guyana.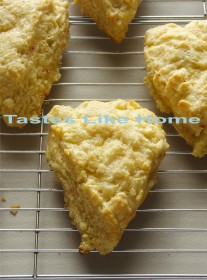 Hi Everyone, people do various things to avoid work such as approaching deadlines, must-do assignments and chores.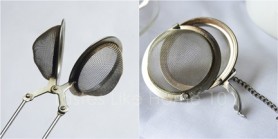 -Tea-infuser obsessed Hi Everyone, I have a ridiculous obsession with tea infusers! Seriously.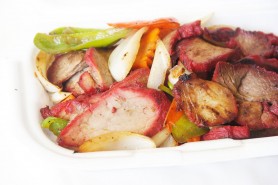 Hi Everyone, last week, I wrote about the hits and misses of various foods that I have been having during my visit to Guyana.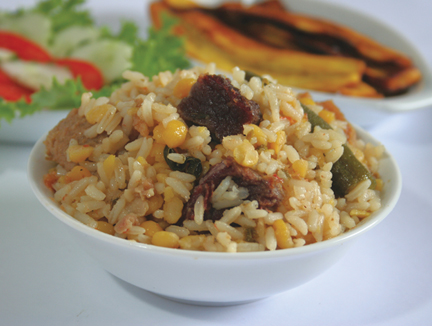 Hi Everyone, Yes, it's a one-pot dish, yes, it's about everything cooking up together, but no, not all cook-up rice is created equal.