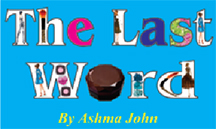 I got back from Port-of-Spain on Monday afternoon after a long and tiring week of fashion shows, collection viewing events and art exhibitions.

When Lisa Punch was on centre stage a few months ago, a lot of questions were asked in connection with the local support given to local artists.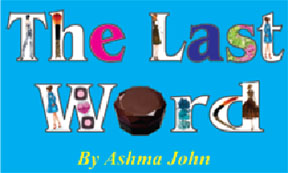 Last Sunday I left for Trinidad and Tobago to review a pop-up shop hosted by Emma Forster Hiscock, Stephanie Rydle and Ain Earle.

You have probably had a friend tell you: "You are way prettier than her." Or perhaps you have even asked for this justification to feel better about yourself at some point in time.