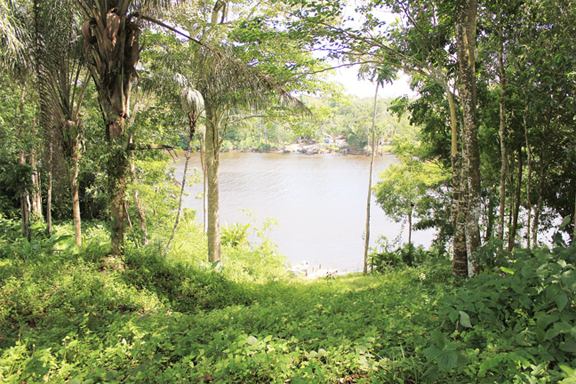 Take a boat up the Berbice River to where the Dutch once had their plantations, and it all seems so peaceful, quiet and sleepy.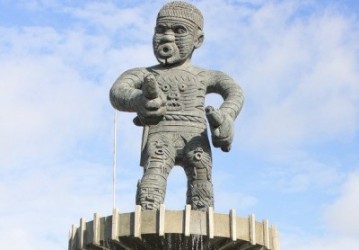 The 1763 Berbice uprising is commemorated by the 1763 monument more popularly known as the 'Cuffy monument,' although the sculptor never approved of that moniker.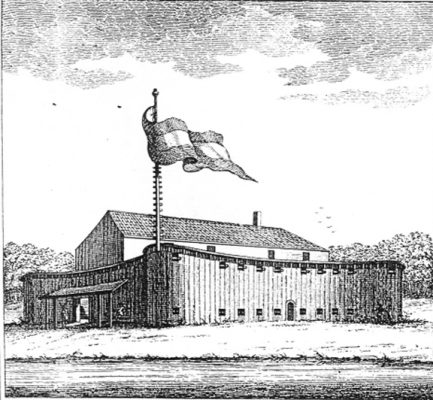 By Ineke Velzing An edited extract from Velzing's unpublished MA thesis, University of Amsterdam Revolutionary plans The uprising was a premeditated plan in which slaves from various plantations were involved right at the outset.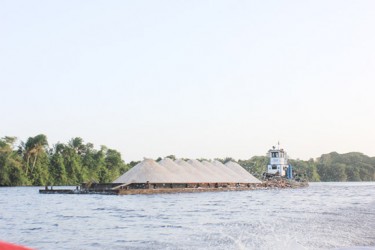 Sand pontoon and tug, Berbice River The Sandhills stelling Travelling on the Canje River Rocking chairs on a stelling Boys on a river landing Schoolgirls from Kimbia Primary Paddling a canoe at St Lust, Berbice River Kimbia Primary School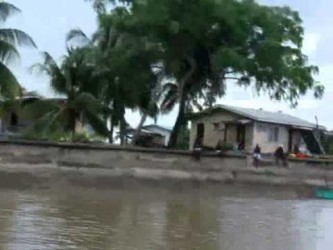 All that is left of most of the sites where the Berbice Uprising took place 250 years ago is bush, bush and more bush.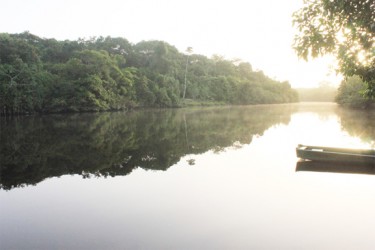 This is an edited version of an article which first appeared under the A.J.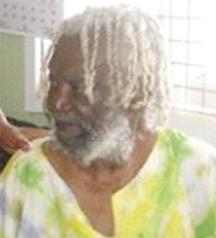 Stabroek News interviewed Philip Moore in 2010, and below we reproduce an edited version of that interview which was published on April 25 that year.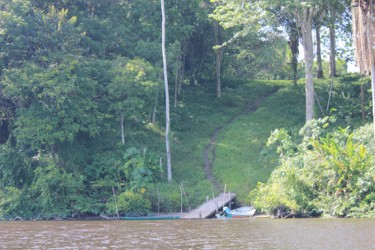 (The following article is an edited version of a 'History this week' column which was first published in Stabroek News on February 17, 2000 under the caption 'The 1763 Uprising'.) The 1763 Uprising is one of the great risings of the Caribbean.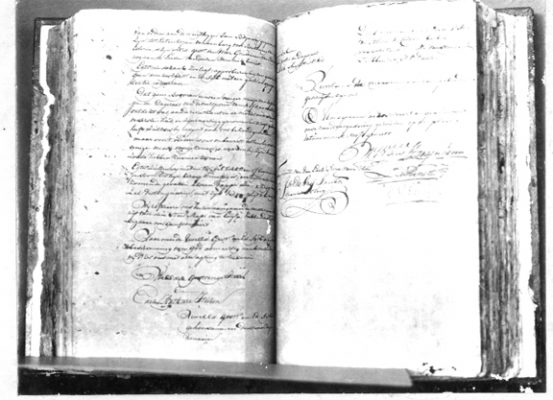 (An edited version of a 'History this week' column which was published in Stabroek News on February 24, 2000) The story of the internecine strife which occurred among the revolutionaries in 1763 has passed into popular folk-lore.