I have been bombarded by pictures on my Facebook timeline of women decked out in their Golden Arrowhead dresses. While I love my country and all, I honestly don't want to see Guyana's flag again anytime soon.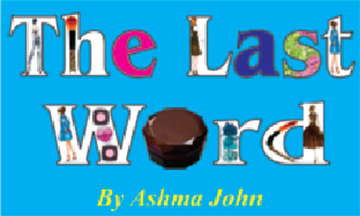 There was an overkill of the arrowhead concept design for the 50th. However, while I will view it as overkill, what we observed was probably the most interest in local fashion and its stakeholders for a very long time.
The milestone celebration and the excitement the Golden Jubilee garnered, I believe, was the main motivator behind most on the support for locally made garments. It is quite unfortunate that we can't see this type of support for the locally produced fashion every day. One is left to question why this type of backing for ….