"I am now waking up from the shock. You know, initially, I was in shock but now reality is stepping in and I am feeling emotional. You know when you look around, St Maarten was a pretty place and there is no beauty anywhere now even the hills are brown," she said. I hear her voice crack and I know she is crying.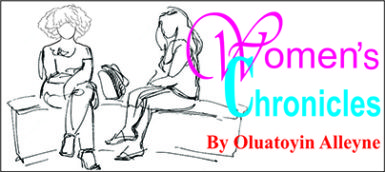 "But my God is awesome if I don't love him more after this something wrong," she said after a few seconds, this time her voice sounded stronger.
My older sister Geraldine Swarving is speaking. It has been a week since Hurricane Irma, which mashed up several Caribbean islands on September 6 before moving to the US. She lives on the Dutch side of the Dutch and French island known as Sint Maartin and Saint Martin, depending on which side you are referring to. The island was severely hit with almost 95% of the buildings destroyed or damaged. The only international airport, Princess Juliana, and the harbours are all damaged…..