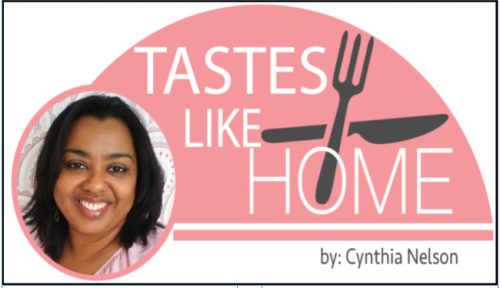 Hi Everyone,
Have you had your fill of mangoes yet? Me? Almost. Next week I am going in to preservation mode – pureeing the pulp and freezing in half cup portions for use later in the year. This week, I am keeping the promise I made to you in May – to share with you some of the things I was planning to make this mango season. Among them was a mango-mustard salad dressing and flat breads with aged cheese. Here's how things went.
Three-Mustard Mango Sauce
The mango-mustard salad dressing never came to fruition. After doing some research and an initial testing, I realized that I would have to add a lot of lime juice to the mixture to bring the kind of balance needed to make it a dressing, not to mention the oil. The bottom line is that the dressing needed too many ingredients to complement and contrast each other, making it complicated. That's for another project. The concoction I was looking for is one that ….