Hi Everyone,
The season of eating, drinking and merriment is on our doorstep. Are you ready? I'm not. Perhaps as a way to motivate myself, I have elected to write to you about getting ready for the Christmas holidays.
Spices
Cinnamon, cloves, nutmeg and ginger are the spice stars for this season, therefore, check that you have an ample supply of each. As you check the cupboards and bottles, get rid of whatever you have there that's been sitting for months, even years untouched as they most likely have lost their potency. Remember these spices are used for food and drinks so get more than you need. Better to not run short in the midst of cooking. Some of these spices will be used in different forms – whole, cracked, ground or grated. If you have the time and equipment, make your own ground cinnamon by simply breaking the bark into small pieces and grinding them in a coffee or spice grinder. Trust me, once you do it and realize the stark difference in taste, freshness, flavour and aroma, you'll never go back to store-bought.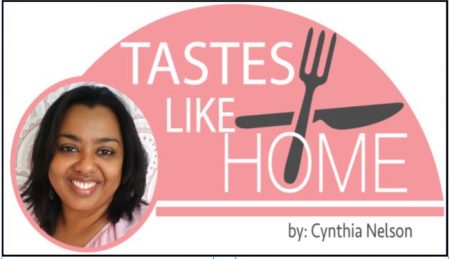 Ginger freezes well. When ready to use, grate directly into the pot. Scrub the skin before freezing or peel and freeze. You can grate or puree ginger depending on how you plan to use and then freeze. For example, throughout the year, I make ginger-garlic paste, put the mixture into ice trays to freeze then store in a zip bag. So easy when it is time to make a curry, stir fry, fried rice etc. I also make a batch of only the pureed ginger that I can add to syrups, drinks, desserts and other baked goods…..