Given Guyana's current "difficult political climate" and "potential security situation", a United Nations (UN) assessment team has found that there are various possible risks to future electoral processes, with the non-acceptance by the losing party at the 2020 elections being seen as the primary one.
"The electoral processes, particularly the 2020 elections, will no doubt heighten underlying ethnic tensions," the UN Needs Assessment Mission (NAM) notes in the executive summary of its report, before recommending that the UN must provide requested technical assistance to the Guyana Elections Commission (GECOM) in a manner that recognises the environment. "In such a sensitive political environment, with widespread mistrust among political actors across public institutions, including GECOM, the UN must provide its technical assistance in a clear framework and the parameters, responsibilities and limitations need to be properly communicated to stakeholders and the public in general," it adds.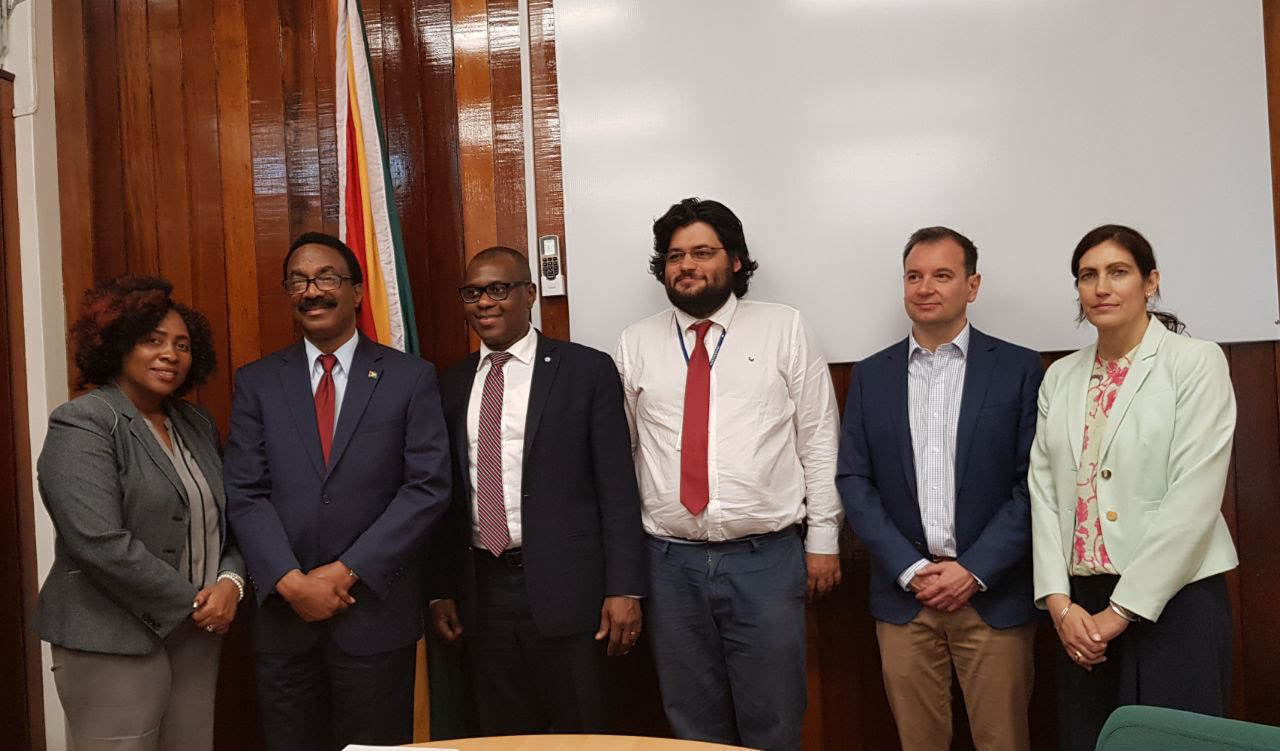 The mission was conducted between May 7th and May 11th, 2018 at GECOM's request for technical assistance in information and communication technology and the provision of expertise in database and information management systems, including the transmission of elections results…..