Self-taught wedding photographer Saajid Husani has a passion for capturing those magical moments and creating the perfect memories any couple would wish to savour for decades to come.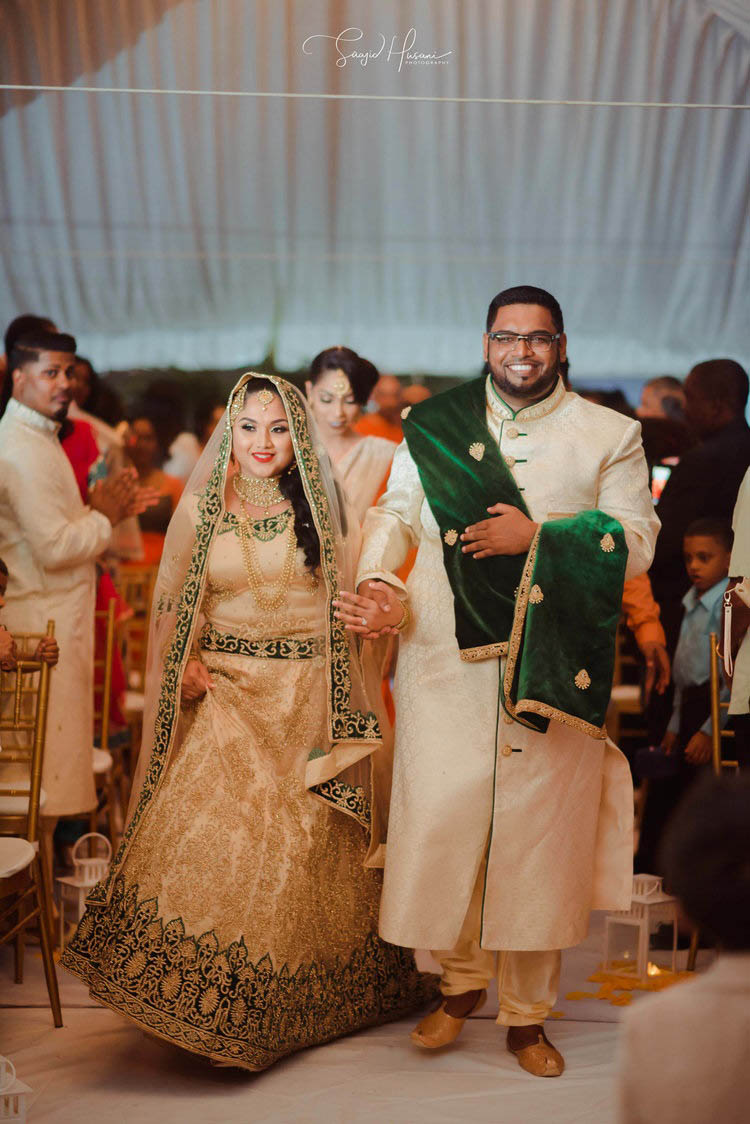 "You only know the worth of a photograph in five years," Saajid said speaking about how priceless a captured moment becomes with time.
In a sit down with The Scene, the young photographer gave ….