(Trinidad Express) A Siparia woman who moved to Tobago for a better life has gone missing.
Dianna Richards, 38, was reported missing days after she called her mother saying she was concerned for her safety.
Her mother, Jennifer Richards-Rudd, lives in the United States.
Richards-Rudd contacted the Scarborough police last week seeking assistance in locating her daughter.
Richards, who is not married and has no children, called her mother on December 14 in tears.
"She told her mother that she had an argument with a man and he had threatened her. She had known the man for a long time and they were having problems. But her mother did not think it was very serious," a relative said.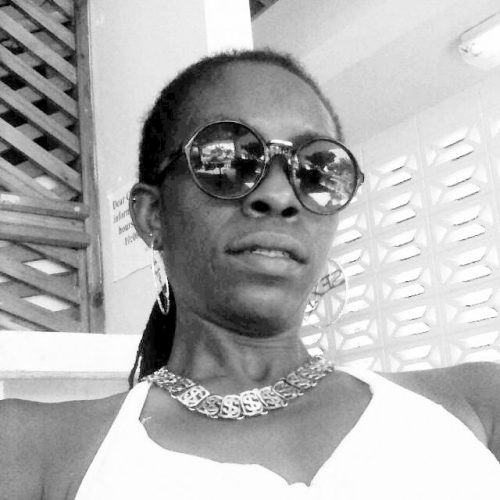 The relative said Richards-Rudd became concerned when her daughter's employer called to say she had not been seen in two weeks.
"The employer said something was clearly wrong because she don't ever stay away from work," she said.
Richards moved to Tobago in December 2017 and lived in a rented apartment in Scarborough. She was employed at a guest house.
Not satisfied with the police response, Richards-Rudd would arrive in Trinidad on Thursday.
She plans to travel to Tobago with relatives to launch her own investigation into her daughter's disappearance.
"The mother is very worried. She is coming home and would go to Tobago. She said it is not like her daughter not to contact her on Christmas. That was when she knew something is terribly wrong," the relative said.
Scarborough police confirmed a missing person report was filed.