Minister of Culture, Youth and Sports Dr. Frank Anthony yesterday said that there was no budgetary allotment in the Ministry's 2009 subvention for a cycling velodrome.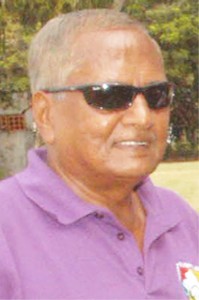 The velodrome, which according to national cycling coach Hassan Mohammed has been one of his dreams over the years, will not get started in 2009.
In a previous interview with Mohammed, he had mentioned the fact that in his 36 years of coaching he had been waiting for the authorities to build a velodrome.
Yesterday, the minister, while praising the Guyana Cycling Federation (GCF) for a sterling year put a spoke in the wheel of the federation with his statements on the velodrome.
Mohammed had told Stabroek Sports that if Guyana were to build a velodrome then the cyclists would perform better and would be able to put the country on the map.
The minister, who announced that his ministry was allocated some $200M for 2008, said the cost factor had to be looked at as the project was too costly at present.
He added that cycling on the whole would not suffer drastically.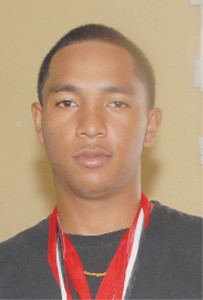 Cycling in Guyana had what could be termed a creditable year with some seasoned campaigners excelling at the regional level while young Geron Williams had the distinction of being an ambassador at the 2008 Olympic Games in Beijing, China.
Around the Web