Support independent journalism from Guyana's most trusted and non-partisan source of news.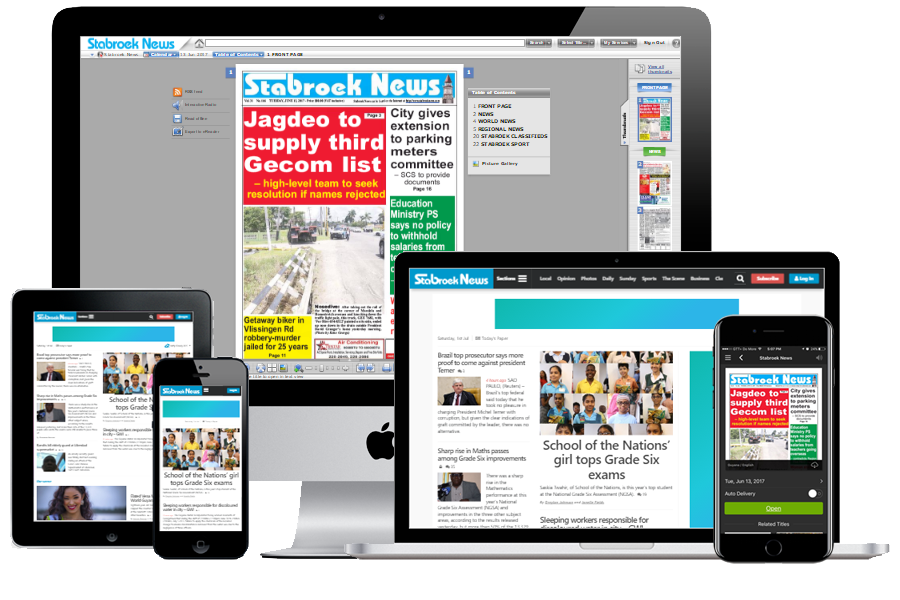 The free press relies on subscribers. Select a plan that's right for you.
All Subscription Plans Include:
Unrestricted Access to stabroeknews.com from your computer, phone or tablet.
Full access to the ePaper from your computer.
Downloadable mobile apps for iPhone and iPad that allow subscribers to listen to and read all stories.