Thursday, 26th April, 2018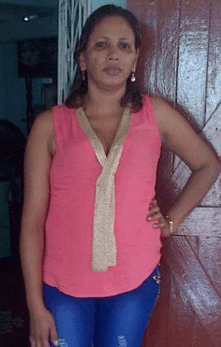 A man was earlier today charged with the 2016 murder of Shonette Savory.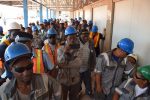 With the jobs of over 500 bauxite workers hanging in the balance because of US sanctions against Russian billionaire Oleg Deripaska, government ministers yesterday flew into Kwakwani to assure them that there will be minimal impact on their lives.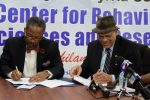 The University of Guyana has signed an agreement with the US-based Jay and Sylvia Sobhraj Foundation to refurbish and convert the building that formerly housed the Spicy Dish restaurant into a state-of-the-art behavioural studies and research centre at a cost of US$400,000 or some $80 million.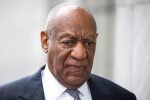 NORRISTOWN, Pa.,  (Reuters) – Comedian Bill Cosby was convicted today on all three counts of drugging and molesting a onetime friend in 2004, a decisive victory for prosecutors in one of the first celebrity sexual-assault trials of the #MeToo era.

The community of Good Intent, West Bank Demerara, is in shock after a man allegedly strangled his partner before apparently  attempting to kill himself by slitting his throat.
More than 9,000 gallons of gasoline and diesel have been seized for this year alone, according to the Guyana Energy Agency (GEA), which has also recorded seven discoveries of illegal fuel so far for 2018.
What about nature's worth? It's our planet's womb… What about forest trails? Burnt despite our pleas… – Earth Song, Michael Jackson (1995) Humankind's stewardship of the earth, for the most part, has been deficient.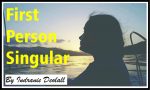 Thorny legal issues unexpectedly emerged in British Guiana (BG) over the uncertain status of John Gladstone's East Indian indentured labourers when the influential politician and wealthy merchant secretly transferred his Vreed-en-Hoop sugar estate to his sons in 1839 and they quietly sold it a year later.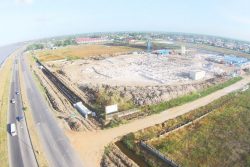 Attorney General and Minister of Legal Affairs, Basil Williams SC, has said that Government will be appealing the recent High Court ruling ordering it to pay Toolsie Persaud Limited (TPL), $1.7 billion in damages after losing its challenge to the company's ownership of land at Turkeyen, including the site of the MovieTowne cinema complex and shopping mall.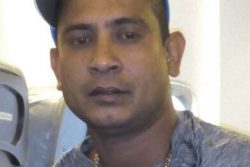 A dispute between two East Coast Demerara families has left a Good Hope auto dealer in a serious condition at a city hospital after he was attacked and beaten on Sunday evening by a group of men.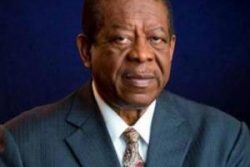 The emerging oil and gas industry requires Guyana to sharpen its commercial arbitration skills, Attorney General Basil Williams, SC said yesterday while noting that government will be working to equip its partners with the necessary abilities.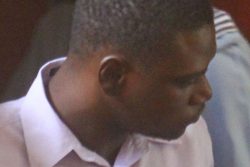 A 20-year-old security officer was yesterday granted $100,000 bail, after he denied stealing over $400,000 from his place of work, Massy.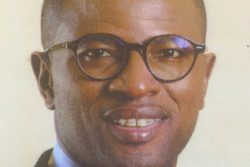 While Demerara Tobacco Company Limited raked in $2.5b in profits before tax for 2017 that sum still represented a 9.5 per cent decline compared to 2016  and the after-tax profit for 2017 was $1.41b compared to $1.56b in the preceding year.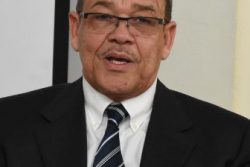 The Guyana Revenue Authority (GRA) is challenging members of the business community to prove that recent changes to the Value-Added Tax (VAT) regime are negatively affecting their export operations.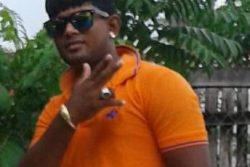 The Kitty police are investigating the allegations made by a reporter about the conduct of the first responders at the scene of a fatal accident at the Russian Embassy turn last week Sunday.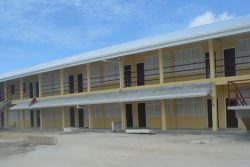 Some 900 East Coast Demerara students will have a brand new school as construction of the Golden Grove Secondary School is expected to be completed in another three weeks and it will also feature an elevator for the differently able, the Department of Public Information said.
In the face of concerns raised about the Fyrish well being located in a cemetery, the Guyana Water Incorporated (GWI) has said that tests have shown no contamination in the last three years.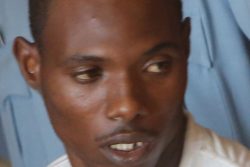 The mother of America Street money changer Shawn Nurse, also known as 'Fabulous', who was killed during an attempted  robbery earlier this year, testified yesterday during the continuation of the Preliminary Inquiry.
More Local News