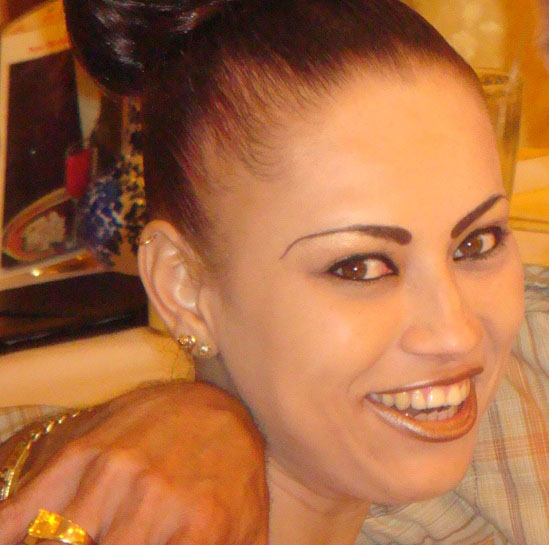 Three days after she was snatched at gunpoint, shipping clerk Gail Perreira was released last night and was being questioned by the police this morning.
Police said she was "was found with relatives at their home at South Ruimveldt, Georgetown, at about 0130 hrs.
At her Evan Phillips Park, Agricola home today, a relative would only confirm that Perreira had been released.
Perreira, 29, who works at the Delmur Shipping Company in Prashad Nagar as an admin assistant, was abducted around 8 pm on Thursday and a ransom demand had been made for $20 million.
Perreira was reportedly abducted from outside her home on December 23, by three men who subsequently demanded a ransom of $20 million for her safe return. She was unharmed and no ransom was reportedly paid.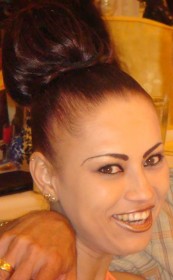 Police said in a press release issued today that during investigations into the matter they had arrested several persons who were assisting with the investigations.
According to the press release, it has been reported that Gail Perreira's face was covered after her abduction and she was taken to an unidentified location from where she was released today and found herself in the Mon Repos, East Coast Demerara, area. From there she made her way to her relatives' home at South Ruimveldt.
Around the Web