(Barbados Nation) Local basketball isn't just paying lip service to cleaning up the sport's image.
Just ask Ricardo Yearwood.
The mercurial Cavs forward has been kicked out of the sport altogether after being served with a life ban from the Barbados Amateur Basketball Association (BABA) for his decision to jump-kick opposing player Keith Mayers last week.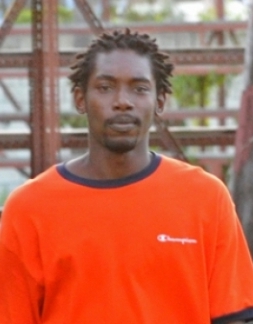 The ruling comes in light of the public disgust shown over the incident after footage of the jump-kick spread across Facebook and YouTube last week within hours of its being televised.
Yearwood's life ban is just one of six suspensions handed out by BABA this week in an apparent crackdown on bad behaviour in local basketball.
Around the Web