(Jamaica Observer) International recording artiste Damian 'Junior Gong' Marley and Norwegian Cruise Line will stage the first ever Welcome to Jamrock Reggae Cruise in October 2014.
A highly placed source told Splash that the Norwegian Pearl will set sail from Miami, Florida to Montego Bay, Jamaica. It is also scheduled to make a stop in Ocho Rios.
The five-night musical voyage will be the first of its kind and feature high-powered performances from several Jamaican reggae and dancehall acts as well as sound system DJs and musicians.
"Everything Jamaican … including movies, music, the coffee and the whole experience. Jamaica will be there for everyone to experience," the source confided.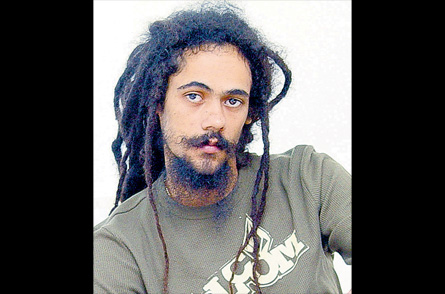 Marley, along with some of the world's top-tier reggae artistes, will be performing aboard the ship. In addition to live concerts, there will be numerous sound systems and DJs pumping the musical vibes throughout the day and night.
A number of entertainment events will be planned to satisfy every reggae lover's appetite.
It is understood that several of Marley's international colleagues including rappers Nas, Soulja Boy will be invited to appear at some of the events.
"This is going to put reggae on a major platform. Tourists from all over the US will be on the cruise experiencing brand Jamaica," the source said.
Marley — who has collaborated with top acts including Gwen Stefani, Nas, Skrillex and Bruno Mars, among others — has won three Grammys. He is the youngest son of reggae icon Bob Marley.
His 2005 album Welcome to Jamrock sold gold.
Around the Web