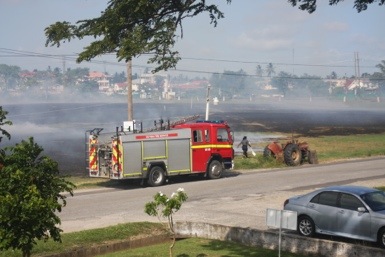 Just after 12:00 h today, the University of Guyana said that a grass fire started at the Eastern end of the play field of the Turkeyen Campus.
The Fire Service was immediately summoned as the fire quickly spread, engulfing the entire field. The Firemen were eventually able to bring the fire under control, a release from UG said.
There have been no reports of injuries or lost of property.
The University Administration takes this opportunity to thank the Guyana Fire Service for their prompt response and efforts made to contain the fire to the play field.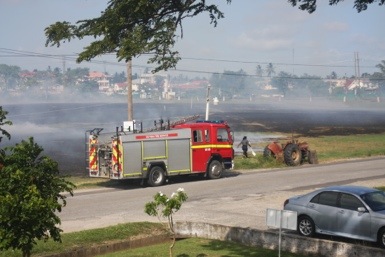 Around the Web