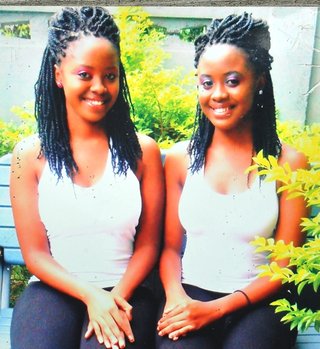 (Trinidad Express) Twin sisters Khadijah and Khertima Taylor were among three persons killed in a car crash today.
The 18-year-old sisters and four friends were returning home from a nightclub in San Fernando.
Police said the driver, Anthony Balkissoon, was driving his white Mazda 3 car along the San Fernando bypass road when he lost control at around 4a.m.
The car flipped several times and landed between the pillars of a concrete bridge near the Cross Crossing interchange.
The twins, of Jack Street, Marabella, died at the scene.
Kafiya Gill, 19, died at the San Fernando General Hospital. The driver, 20-year-old Balkissoon, and two others are listed in critical condition.
The Taylors were Sixth Form pupils at the St Joseph Convent, San Fernando. Gill, of Pleasantville, was University of the West Indies graduate. Relatives said she began working at the South West Regional Health Authority a month ago.
Balkissoon lives at Concord Road, located within Petrotrin's refinery compound at Pointe-a-Pierre.
Police are investigating whether speed and alcohol contributed to the crash.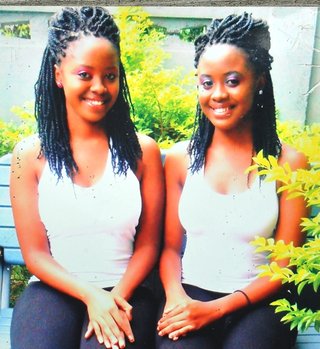 Comments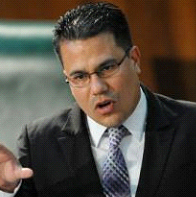 (Jamaica Gleaner) Decades of terrible fiscal policies, which have pushed Jamaica's debt burden to unbearable levels, have forced the country to seek alternative assistance, and set the platform for nations like China to partner with the island for mutual benefit, Senator Matthew Samuda has said.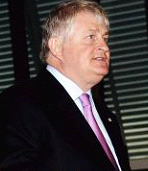 (Jamaica Gleaner) Digicel Group founder and chairman Denis O'Brien holds the largest stake in Deep Blue Cable, the new entity that aims to string the region with underwater fibre-optic cables.

CASTRIES, St. Lucia, (Reuters) – The prime minister of the small Caribbean country of St.
SANTIAGO,  (Reuters) – U.S. Vice President Mike Pence urged Brazil, Peru, Chile, and Mexico to break ties with North Korea on Wednesday, adding that "all options" are on the table with regards to the Asian state.
MARACAIBO, Venezuela, (Reuters) – Venezuela authorities are investigating the theft of animals from a zoo in western state of Zulia that were likely snatched to be eaten, a further sign of hunger in a country struggling with chronic food shortages.