(Barbados Nation) The importation of wigs and weaves into Barbados is a Bds$2 million business.
And it could grow by even more this year.
Statistics obtained from the Barbados Statistical Department (BSD) showed that some of the biggest imports were human hair, wigs, false beards, eyebrows and eyelashes.
In total, the imports of these commodities were valued at Bds$2 420 502 last year.
The majority of these items, according to the BSD, were imported from China, Hong Kong and the United States.
Comments

(Trinidad Express) The treatment of persons at the Immigration Detention Centre is heartbreaking and inhumane says Khafra Kambon, chairman of the Emancipation Support Group.

(Trinidad Express) A magistrates' court employee charged with wasteful employment of the police after she allegedly made a false report that she was raped, appeared before a Princes Town magistrate yesterday.
TORONTO/MONTREAL, (Reuters) – The number of asylum seekers who illegally crossed the U.S.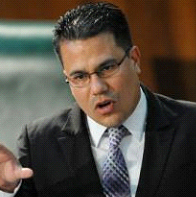 (Jamaica Gleaner) Decades of terrible fiscal policies, which have pushed Jamaica's debt burden to unbearable levels, have forced the country to seek alternative assistance, and set the platform for nations like China to partner with the island for mutual benefit, Senator Matthew Samuda has said.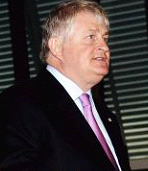 (Jamaica Gleaner) Digicel Group founder and chairman Denis O'Brien holds the largest stake in Deep Blue Cable, the new entity that aims to string the region with underwater fibre-optic cables.