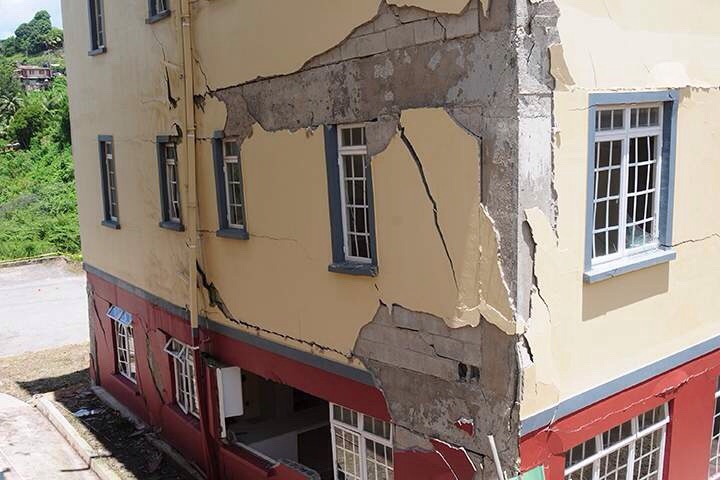 (Trinidad Express) The Las Alturas Commission of Enquiry is facing a legal setback as the Chinese contractor responsible for building the controversial Las Alturas Towers was yesterday granted leave for judicial review of the commission's decision to add it as a party in the enquiry.
Lawyers for China Jiangsu International Corporation (CJIC) and the commission met before High Court Justice James Aboud in the Hall of Justice, Port of Spain, for the ruling on the company's application, which was filed in April.
Attorney John Jeremie SC appeared on behalf of CJIC, while the commission was represented by its lead counsel, Pamela Elder SC.
CJIC was the contractor that submitted the lowest tender for the project, which was the first contract entered into by the company in Trinidad and Tobago.
The commission, which comprises chairman Mustapha Ibrahim and commissioners Dr Myron Wing-Sang Chin and Anthony Farrell, had invited CJIC, by letter dated January 20, 2015, to participate in the enquiry.
CJIC declined the invitation.
Crucial role
On January 26, Elder made an application for CJIC to be made a party to the enquiry, saying the company played a crucial role in the project. Ibrahim granted an order to make CJIC a party and the company was subsequently notified via letter of the decision.
In March, CJIC issued a pre-action protocol letter through its attorneys, Alexander, Jeremie and Company, threatening legal action if it is not removed as a party in the enquiry.
The letter stated that should the decision not be cancelled, CJIC would seek costs, reliefs and a declaration that the decision to add them as a party to the enquiry was illegal and unreasonable.
In the first hearing of the case last month, Jeremie argued that his client's reputation would be negatively affected if it is forced to appear before the commission.
CJIC is also currently involved in a civil lawsuit with the Housing Development Corporation (HDC), which Jeremie said would affect its ability to participate in the enquiry.
'Can't be compelled'
Elder, however, stressed that CJIC was instrumental in the Las Alturas project and should be heard from.
Chairman Ibrahim has also stressed on several occasions the importance of CJIC's participation in the enquiry.
However, Jeremie said yesterday there was no basis in law by which the commission could compel CJIC to be a party in the proceedings.
Although Elder sought to have the application dismissed, Justice Aboud ruled that the case should proceed and adjourned the matter to October.
Yesterday marked the final day of the fourth evidentiary hearings. The enquiry has been adjourned to a date to be announced.
The legal action by CJIC could see the enquiry being postponed until it is resolved.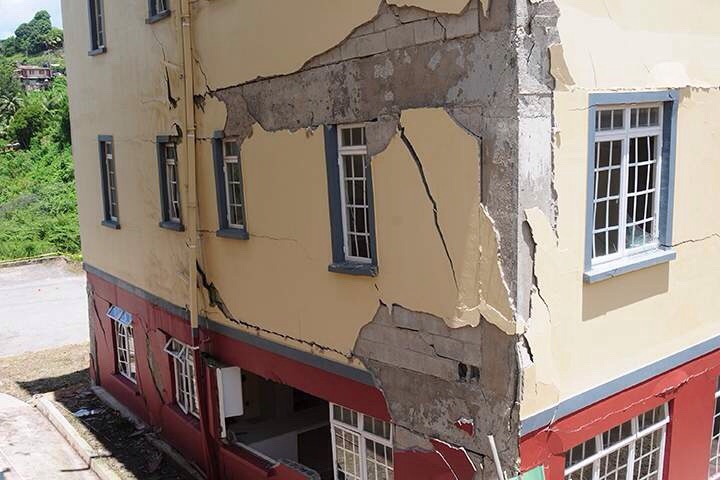 Around the Web