(Reuters) – Rapper Kanye West abruptly canceled the remainder of his tour on Monday, citing exhaustion, following a week of no-shows, curtailed concerts and rants about politics.
Concert promoters Live Nation said in a statement that the remaining 21 U.S. dates on West's Saint Pablo tour had been canceled, and that tickets would be fully refunded.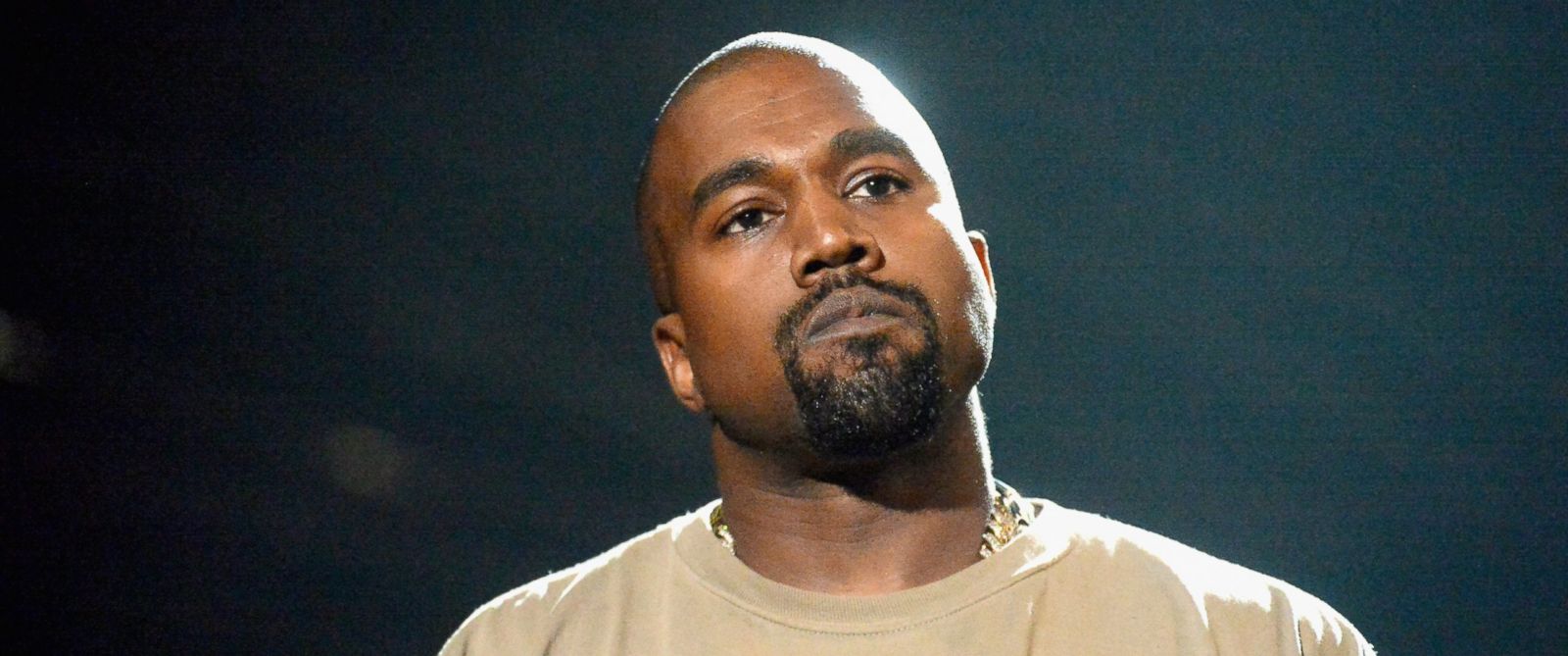 Live Nation gave no reasons, fueling speculation about the state of West's mental and physical health. A source close to the "Gold Digger" singer denied West was having some kind of breakdown, telling celebrity outlets People and Us Weekly that West was a workaholic who was simply worn out.
"He's just exhausted. He's been working around the clock on fashion design, both on his own line and the Adidas line. He's a notorious workaholic, so balancing both that work – which is extremely important to him – and the rigors of the tour every night, it really wore him out," a source told People.
The tour cancellation followed a demanding three months for West, who unveiled the new season of his Yeezy fashion line with an elaborate performance art event in September in New York.
In October, West's reality star wife, Kim Kardashian, was robbed at gunpoint in Paris, forcing the family to reassess their security and their high public profile.
The influential rapper, who is promoting his current album "The Life of Pablo," made headlines last week when he was booed at his San Jose, California concert for declaring his support for U.S. President-elect Donald Trump.
He canceled a concert in Los Angeles at the last minute on Sunday, and on Saturday walked off stage in Sacramento, California after 30 minutes during which he took aim at Beyonce, Jay Z, the media, and the music industry in general.
West later flooded his Instagram account with dozens of photos of fashion items.
Billboard magazine estimated that the tour cancellation would mean $27 million in ticket refunds and untold amounts in other tour expenses.
West has a history of unpredictable and controversial behavior.
Last year, he declared he was considering running for U.S. president in 2020. In 2009, he interrupted Taylor Swift's acceptance speech at the MTV Video Music Awards in New York saying the honor should have gone to Beyonce.
In 2006, he posed as Jesus Christ on the cover of Rolling Stone magazine, and earlier this year he released a music video for "Famous" featuring portrayals of nude celebrities including Trump, Swift and comedian Bill Cosby lying asleep in bed with him.
Comments

LOS ANGELES,  (Variety.com) – Disney-Marvel's "Black Panther" is heading for a super-heroic $218 million debut over the four-day President's Day weekend at 4,020 North American locations, estimates showed Sunday.
LONDON,  (Reuters) – Dark comedy "Three Billboards Outside Ebbing, Missouri" was the biggest winner at the BAFTA Film Awards, held in London on Sunday, an event which saw the campaign for women's rights in the entertainment industry take centre stage.

LOS ANGELES, (Reuters) – Some film critics are calling it the best Marvel movie so far; others say it's a correction after years of neglecting minority talent in Hollywood.

(Reuters) Amid violent protests and calls for a ban, Sanjay Leela Bhansali's "Padmaavat" released in Indian theatres last week to a mostly positive reception from audiences.

LOS ANGELES,  (Reuters) – U.S. singer Vic Damone, a crooner who found fame in the 1940s and 1950s, has died at the age of 89, his family said on Monday.