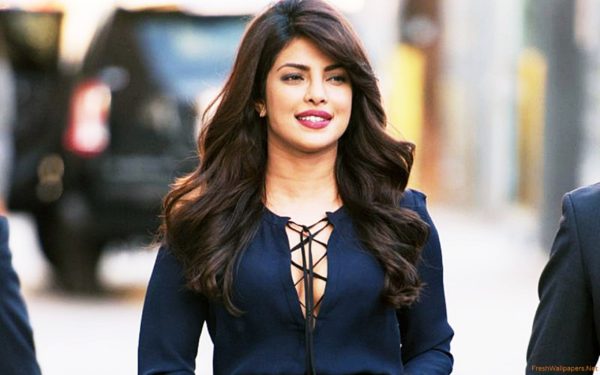 LOS ANGELES, (Reuters) – Actress Priyanka Chopra is resting at home after a "minor incident" on the set of her ABC show "Quantico," the network said Friday.
Celebrity news website TMZ, citing unnamed sources, said Chopra had slipped and fallen during a stunt and suffered a concussion after hitting her head.
In a statement, ABC did not confirm this but said a "minor incident" took place on the New York set of the FBI drama series on Thursday night.
"It would be premature to comment further until we have all the information. Priyanka was examined by a doctor, released and is home resting comfortably," the network added.
A representative for the actress said she will return to work after the weekend.
Walt Disney Co.'s ABC did not comment further on whether production of the show will be halted, but trade publication Variety said production will not be shut down while Chopra recovers.
Chopra, 34, made her transition from Bollywood to Hollywood as the lead of "Quantico," in which she plays an FBI recruit turned CIA agent. She will also be starring in the upcoming film reboot of "Baywatch."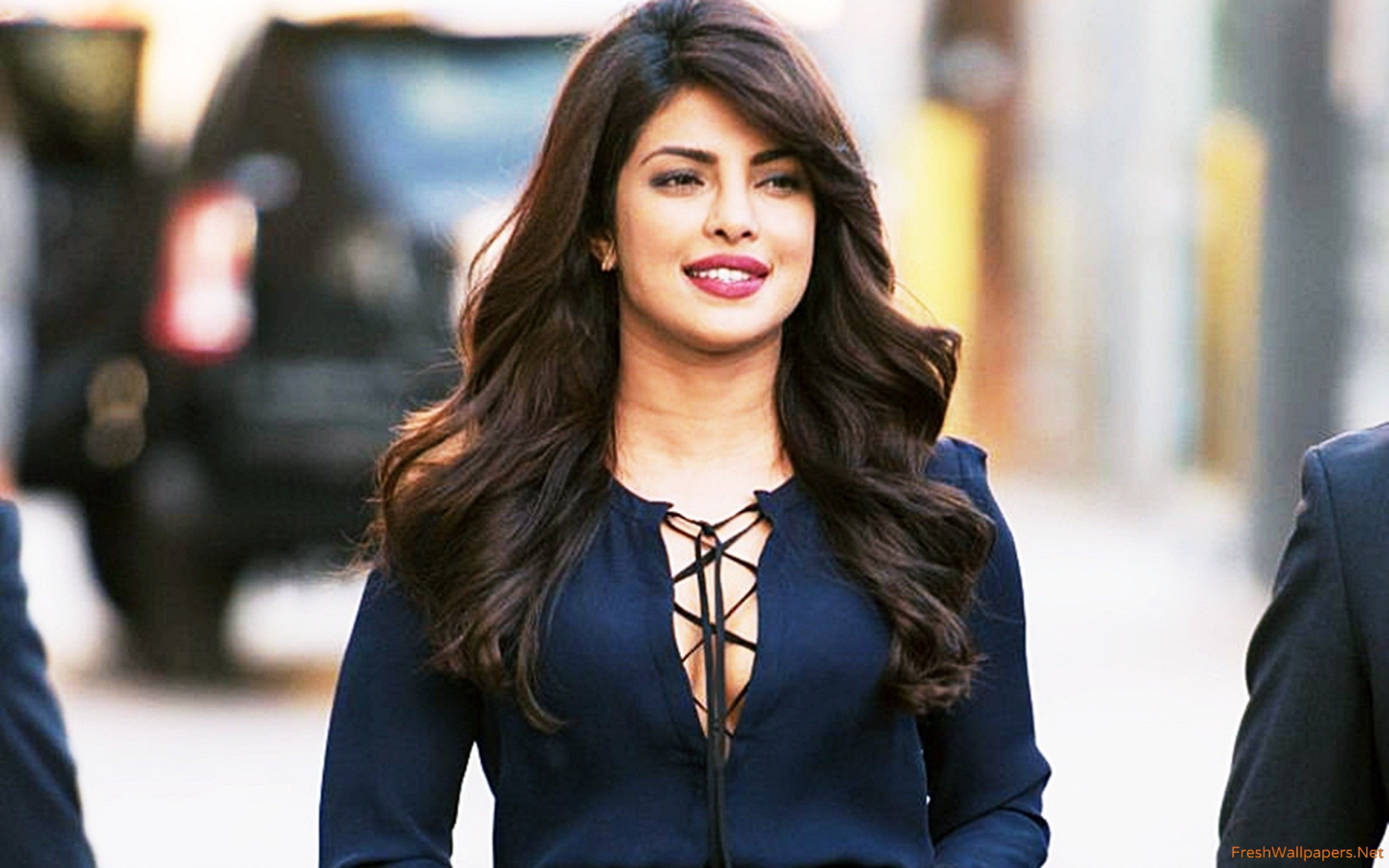 Comments

India's Manushi Chhillar has won the Miss World beauty pageant, according to Indian media house NDTV.

LOS ANGELES, (Reuters) – Putting aside the sexual harassment scandal for a night, the stars of Hollywood came out on Saturday to celebrate the work of actor Donald Sutherland and four other filmmakers awarded honorary Oscars.

(LOS ANGELES, (Reuters) – Five women detailed sexual misconduct allegations against Emmy-winning comedian Louis C.K.

(Reuters) – Actor Kevin Spacey has apologized for an alleged attempt to seduce a 14-year-old boy more than 30 years ago, an encounter the two-time Oscar winner denied recalling but attributed to drunkenness as he also came out as a gay man on Twitter.
Rohingya refugees flee Myanmar for a new life in Malaysia only to suffer continued violence in the film, "Aqerat (We the Dead)", which paints a complicated portrait of a young woman caught up in human trafficking.