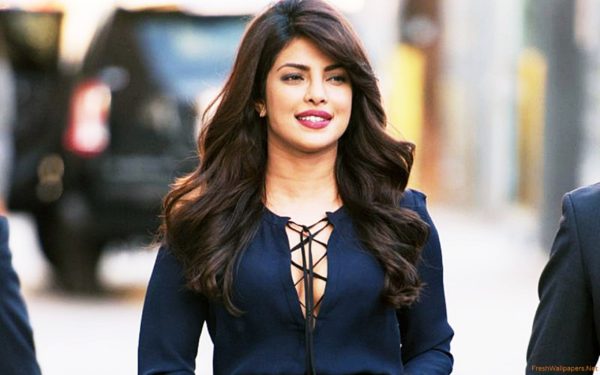 LOS ANGELES, (Reuters) – Actress Priyanka Chopra is resting at home after a "minor incident" on the set of her ABC show "Quantico," the network said Friday.
Celebrity news website TMZ, citing unnamed sources, said Chopra had slipped and fallen during a stunt and suffered a concussion after hitting her head.
In a statement, ABC did not confirm this but said a "minor incident" took place on the New York set of the FBI drama series on Thursday night.
"It would be premature to comment further until we have all the information. Priyanka was examined by a doctor, released and is home resting comfortably," the network added.
A representative for the actress said she will return to work after the weekend.
Walt Disney Co.'s ABC did not comment further on whether production of the show will be halted, but trade publication Variety said production will not be shut down while Chopra recovers.
Chopra, 34, made her transition from Bollywood to Hollywood as the lead of "Quantico," in which she plays an FBI recruit turned CIA agent. She will also be starring in the upcoming film reboot of "Baywatch."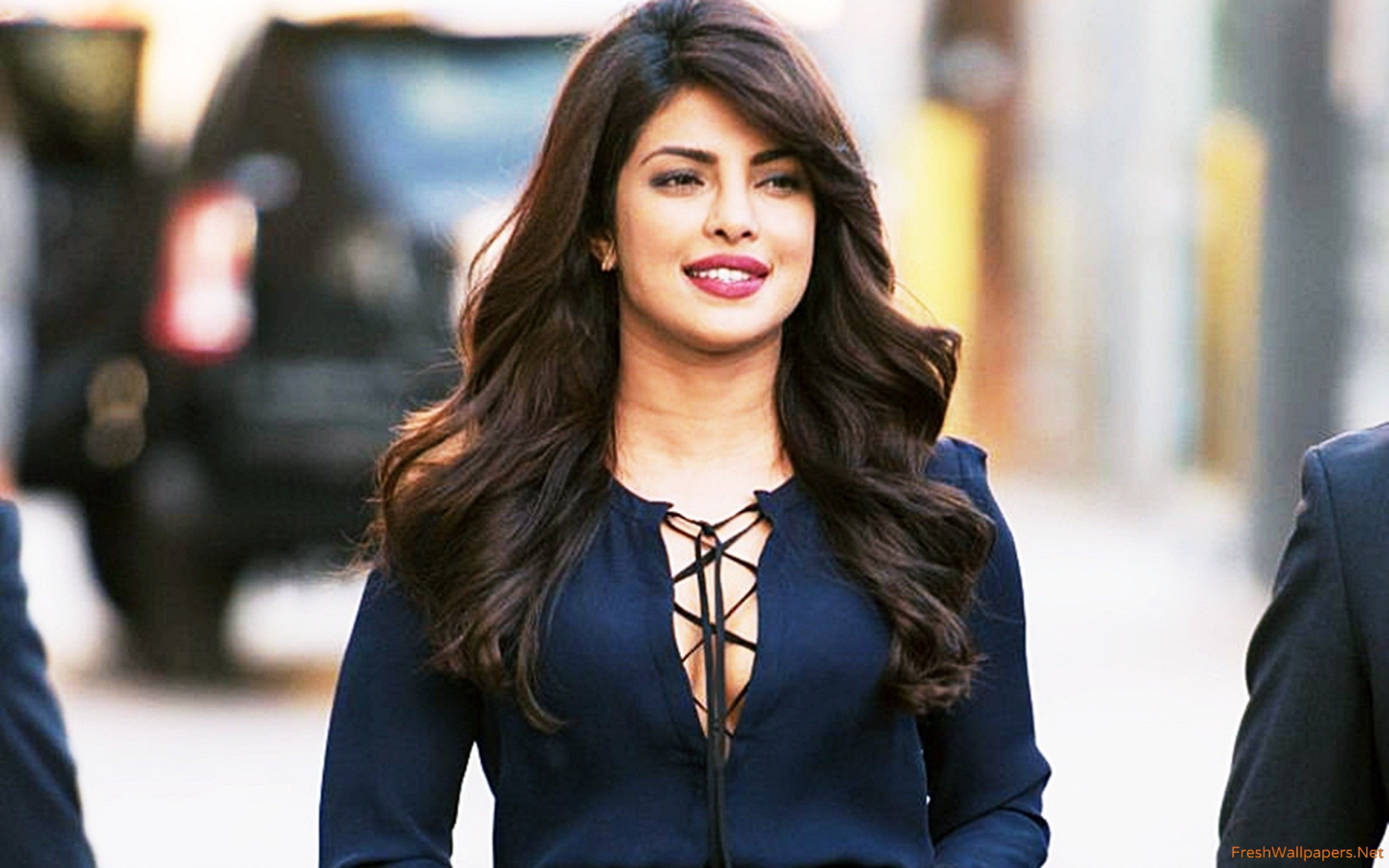 Comments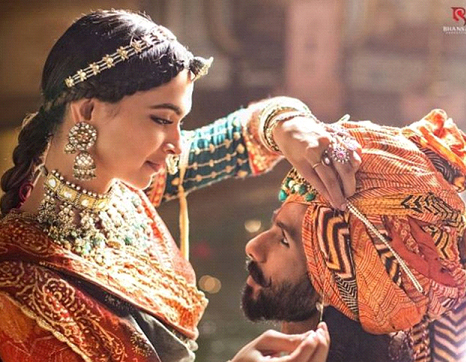 (Reuters) As "Padmaavat" completes 50 days in theatres, the studio that produced the controversial Bollywood film called for an environment where filmmakers are free to tell stories based on Indian history and mythology.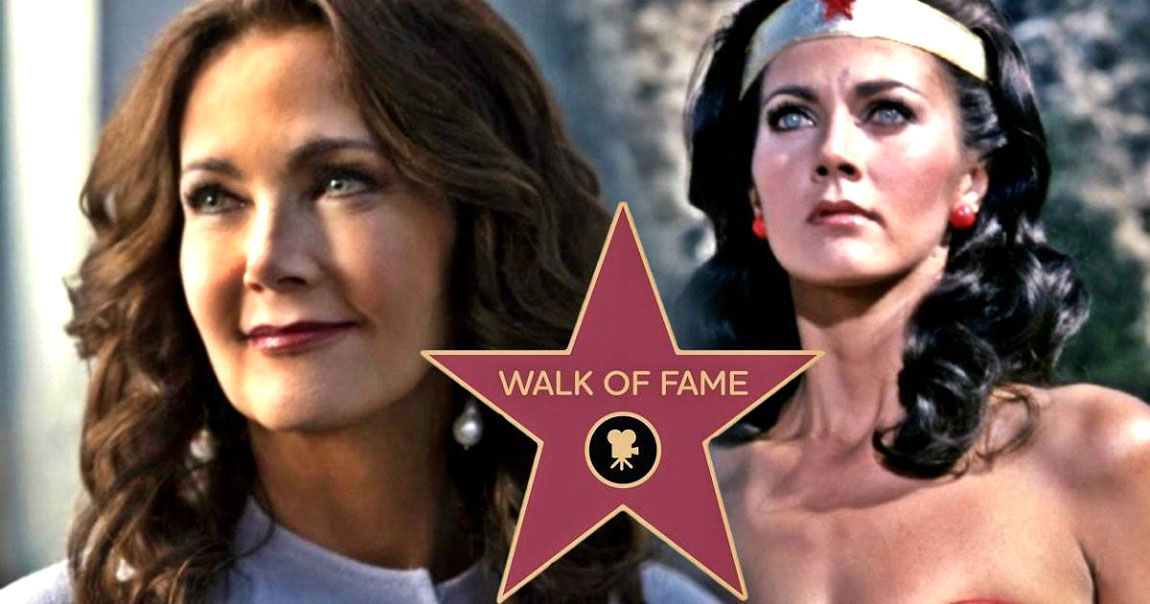 LOS ANGELES,  (Reuters) – With her arms crossed and poised for action, "Wonder Woman" television actress Lynda Carter was honored with a star on the Hollywood Walk of Fame on Tuesday as her most famous superhero character enjoys a big-screen revival.
HARRISBURG, Pa., (Reuters) – Defense lawyers at Bill Cosby's retrial on sexual assault charges can call a witness they say will undermine his accuser's credibility, a Pennsylvania judge said yesterday, reversing his ruling that barred the same witness from the first trial of the comedian once known as "America's Dad." The ruling to allow Margo Jackson's testimony came on the second day of jury selection for the second trial where the 80-year-old entertainer will face charges that he sexually assaulted a staffer more than a decade ago at his alma mater, Temple University in Philadelphia.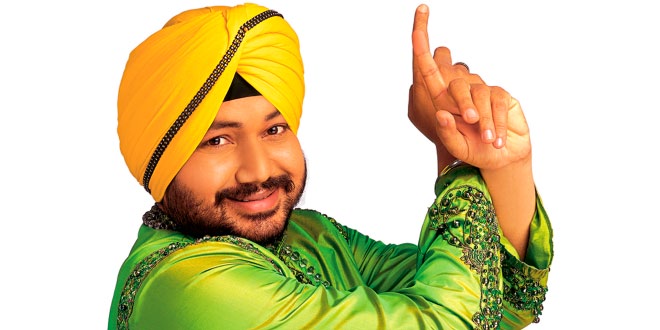 MUMBAI,  (Reuters) – Bollywood singer Daler Mehndi was handed a two-year prison sentence for human trafficking today after a court in north India found him guilty of smuggling people into the United States while on tour there twenty years ago.