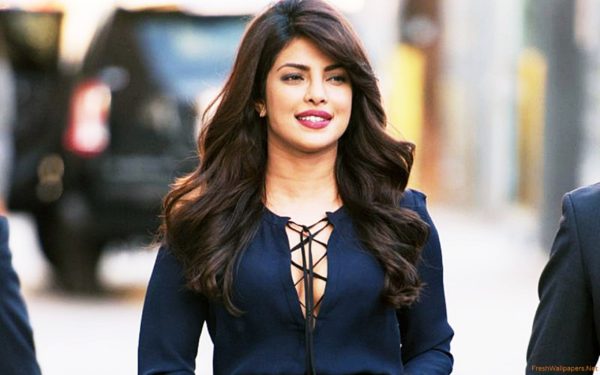 LOS ANGELES, (Reuters) – Actress Priyanka Chopra is resting at home after a "minor incident" on the set of her ABC show "Quantico," the network said Friday.
Celebrity news website TMZ, citing unnamed sources, said Chopra had slipped and fallen during a stunt and suffered a concussion after hitting her head.
In a statement, ABC did not confirm this but said a "minor incident" took place on the New York set of the FBI drama series on Thursday night.
"It would be premature to comment further until we have all the information. Priyanka was examined by a doctor, released and is home resting comfortably," the network added.
A representative for the actress said she will return to work after the weekend.
Walt Disney Co.'s ABC did not comment further on whether production of the show will be halted, but trade publication Variety said production will not be shut down while Chopra recovers.
Chopra, 34, made her transition from Bollywood to Hollywood as the lead of "Quantico," in which she plays an FBI recruit turned CIA agent. She will also be starring in the upcoming film reboot of "Baywatch."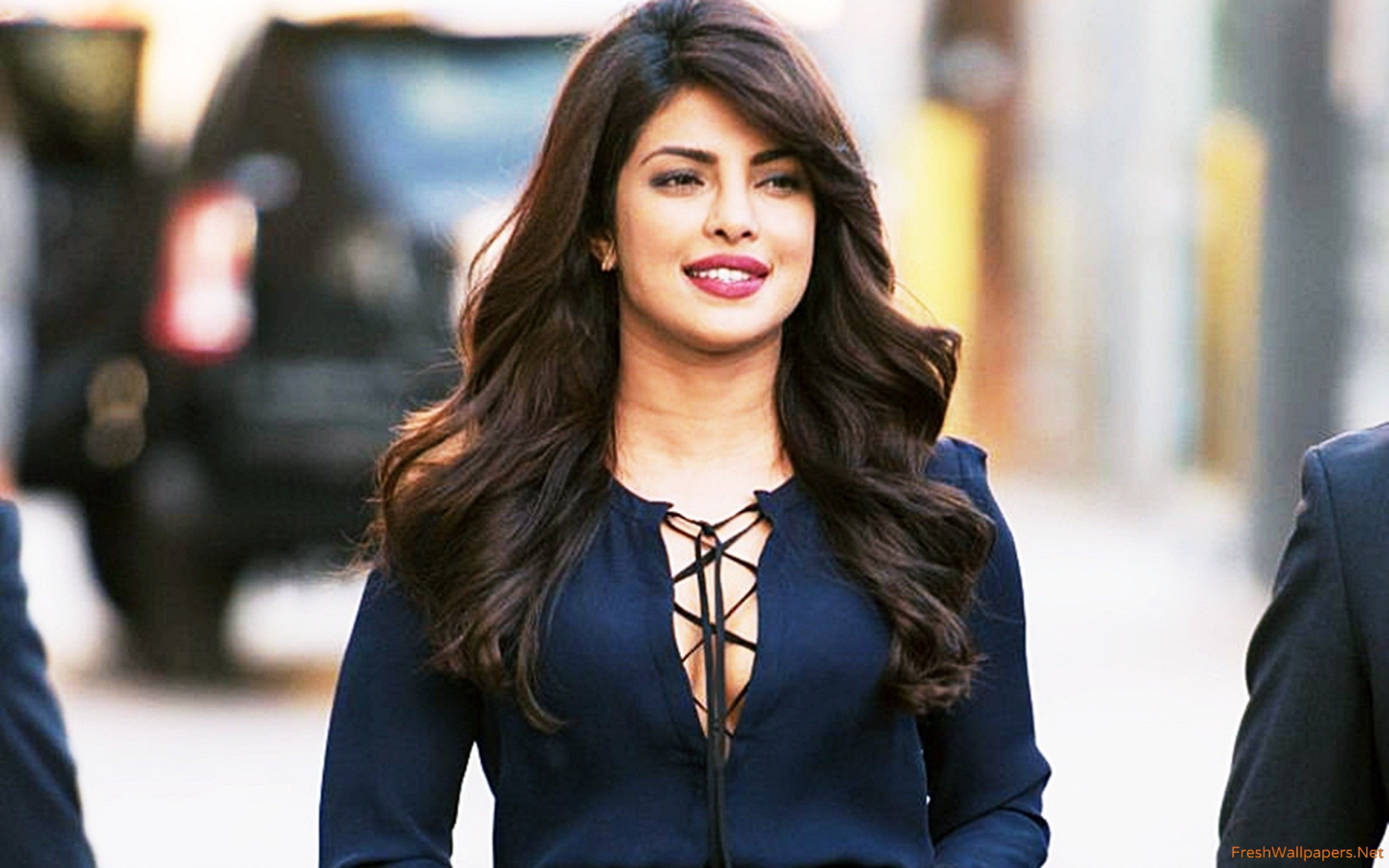 Comments

LOS ANGELES,  (Reuters) – Dark comedy "Three Billboards Outside Ebbing, Missouri" won three prizes at the Screen Actors Guild (SAG) awards on Sunday in a ceremony marked by women and their stories amid the sexual misconduct scandal that has swept Hollywood.
LOS ANGELES,  (Variety.com) – Sony's "Jumanji: Welcome to the Jungle" has won its third weekend box office title with ease, topping newcomers "12 Strong" and "Den of Thieves," with $20 million at 3,704 North American locations.

LOS ANGELES, (Reuters) – Woody Allen's adopted daughter gave a tearful television interview yesterday, giving details of an alleged molestation by the filmmaker more than 25 years ago.

MUMBAI, (Reuters) – India's Supreme Court yesterday cleared the way for the release of a controversial Bollywood movie based on an epic poem about a 14th-century queen, a day after its producers went to court to fight bans by several states.

LONDON, (Thomson Reuters Foundation) – British-Indian sculptor Anish Kapoor donated $1 million to five charities working with refugees worldwide on Wednesday in a bid to alleviate a record-breaking global displacement crisis.