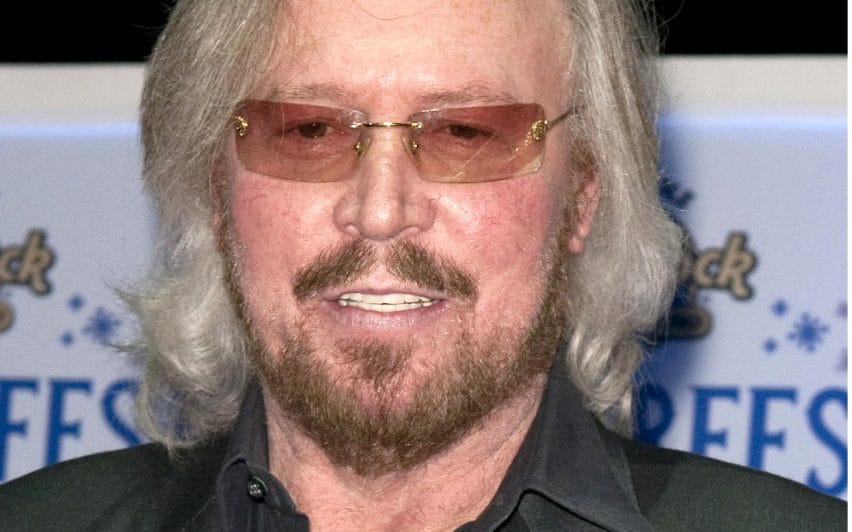 LOS ANGELES, (Reuters) – The Bee Gees are among the best-selling artists of all time but according to Barry Gibb, the last remaining member of the pop group, they never saw themselves as a success.
"I have an inferiority complex and so did my brothers," Gibb said in a recent interview with Reuters, "so we never really knew whether we'd made it or not. And every time we had a hit there was always another record that wasn't a hit, so we got used to that."
"It was always, 'Well, okay, back to the studio and let's try again.'"
This year marks the 40th anniversary of the release of disco film "Saturday Night Fever", for which Barry and his brothers provided the soundtrack and which catapulted them to fame.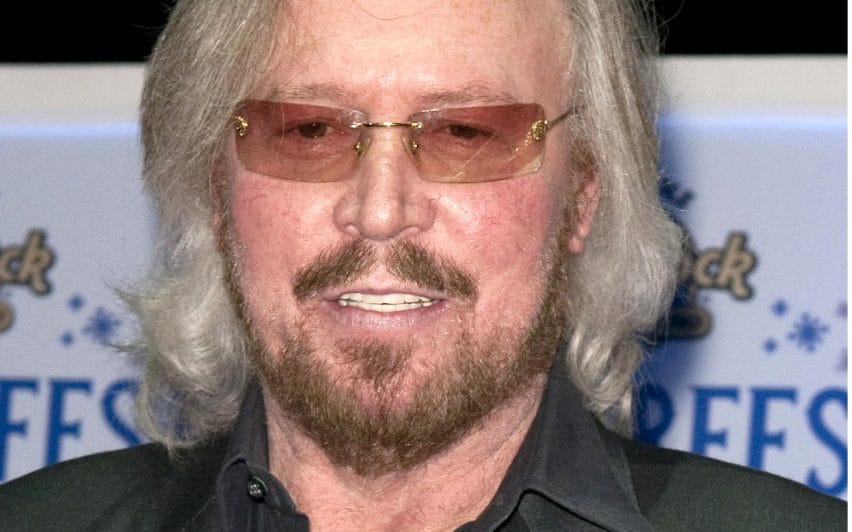 The soundtrack took the Grammy for Album of the Year in 1979 and "How Deep is Your Love" won best vocal performance by a pop group. "Staying Alive", another enduring hit from the album, won best vocal arrangement.
"Timeless: The All-Time Greatest Hits", a career-spanning collection of top hits by the trio, was released last month.
The album features 21 tracks selected by Barry, and sequenced in chronological order from the start of their career.
Comments

LOS ANGELES, (Reuters) – "The Handmaid's Tale" and political comedy "Veep" won the top prizes at the Emmy awards on Sunday, but satirical sketch show "Saturday Night Live" won the most Emmys overall on the back of a season of Donald Trump spoofs.
LOS ANGELES,  (Reuters) – Satirical sketch show "Saturday Night Live' took the Emmys by storm yesterday, winning three early awards in a ceremony marked by multiple jabs at U.S.

TORONTO, (Reuters) – A documentary about the life of renowned guitarist Eric Clapton does not attempt to whitewash over the darker side of the hard-drinking musician's life, even though it is directed by his longtime friend, filmmaker Lili Fini Zanuck said Monday.

Harry Dean Stanton   (Reuters) – Harry Dean Stanton, whose scruffy looks and off-beat demeanor made him a favorite of directors seeking a character actor to add eccentricity or melancholy to the screen, died on Friday from natural causes, his agent said.

LOS ANGELES,  (Variety.com) – A disastrous domestic summer box office is ending on a low note.