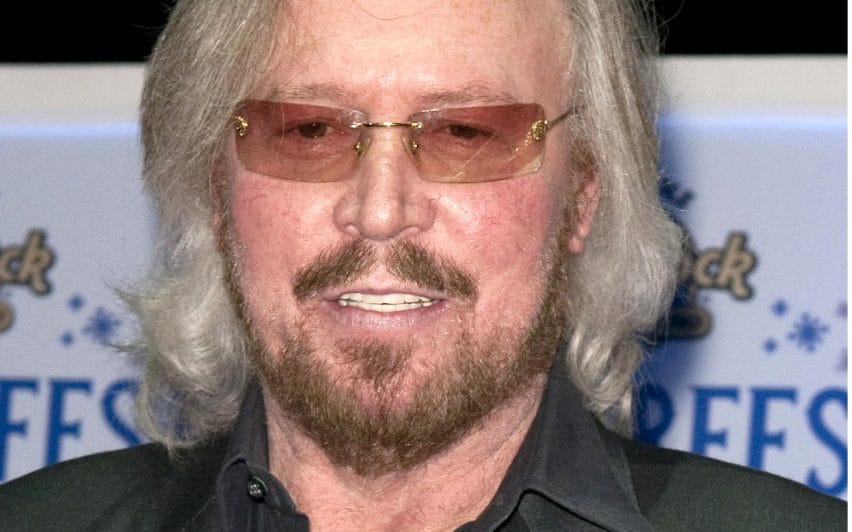 LOS ANGELES, (Reuters) – The Bee Gees are among the best-selling artists of all time but according to Barry Gibb, the last remaining member of the pop group, they never saw themselves as a success.
"I have an inferiority complex and so did my brothers," Gibb said in a recent interview with Reuters, "so we never really knew whether we'd made it or not. And every time we had a hit there was always another record that wasn't a hit, so we got used to that."
"It was always, 'Well, okay, back to the studio and let's try again.'"
This year marks the 40th anniversary of the release of disco film "Saturday Night Fever", for which Barry and his brothers provided the soundtrack and which catapulted them to fame.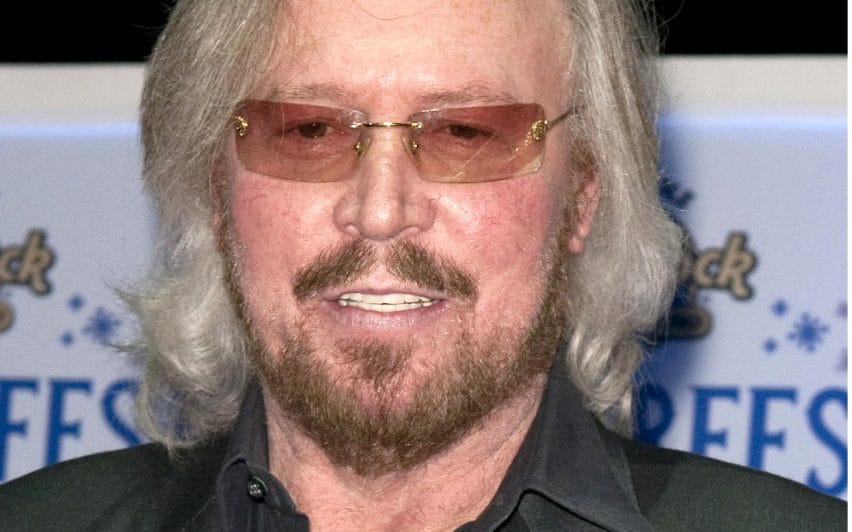 The soundtrack took the Grammy for Album of the Year in 1979 and "How Deep is Your Love" won best vocal performance by a pop group. "Staying Alive", another enduring hit from the album, won best vocal arrangement.
"Timeless: The All-Time Greatest Hits", a career-spanning collection of top hits by the trio, was released last month.
The album features 21 tracks selected by Barry, and sequenced in chronological order from the start of their career.
Comments

LOS ANGELES,  (Reuters) – Dark comedy "Three Billboards Outside Ebbing, Missouri" won three prizes at the Screen Actors Guild (SAG) awards on Sunday in a ceremony marked by women and their stories amid the sexual misconduct scandal that has swept Hollywood.
LOS ANGELES,  (Variety.com) – Sony's "Jumanji: Welcome to the Jungle" has won its third weekend box office title with ease, topping newcomers "12 Strong" and "Den of Thieves," with $20 million at 3,704 North American locations.

LOS ANGELES, (Reuters) – Woody Allen's adopted daughter gave a tearful television interview yesterday, giving details of an alleged molestation by the filmmaker more than 25 years ago.

MUMBAI, (Reuters) – India's Supreme Court yesterday cleared the way for the release of a controversial Bollywood movie based on an epic poem about a 14th-century queen, a day after its producers went to court to fight bans by several states.

LONDON, (Thomson Reuters Foundation) – British-Indian sculptor Anish Kapoor donated $1 million to five charities working with refugees worldwide on Wednesday in a bid to alleviate a record-breaking global displacement crisis.