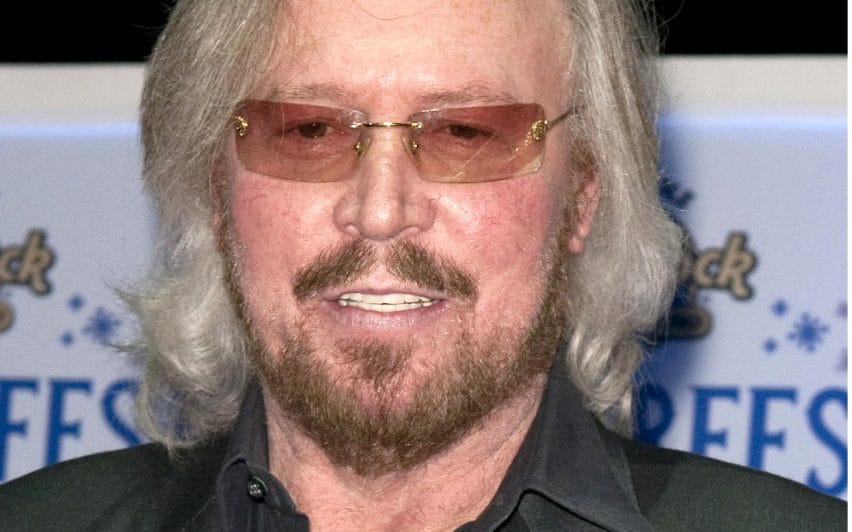 LOS ANGELES, (Reuters) – The Bee Gees are among the best-selling artists of all time but according to Barry Gibb, the last remaining member of the pop group, they never saw themselves as a success.
"I have an inferiority complex and so did my brothers," Gibb said in a recent interview with Reuters, "so we never really knew whether we'd made it or not. And every time we had a hit there was always another record that wasn't a hit, so we got used to that."
"It was always, 'Well, okay, back to the studio and let's try again.'"
This year marks the 40th anniversary of the release of disco film "Saturday Night Fever", for which Barry and his brothers provided the soundtrack and which catapulted them to fame.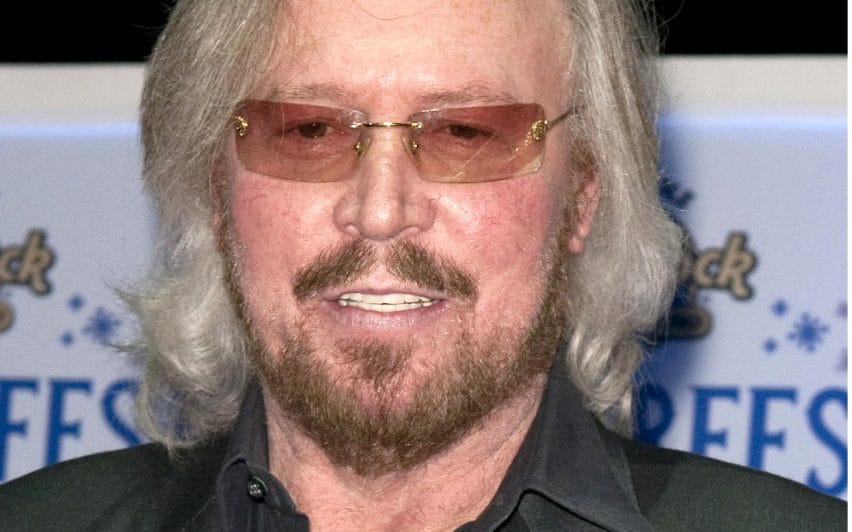 The soundtrack took the Grammy for Album of the Year in 1979 and "How Deep is Your Love" won best vocal performance by a pop group. "Staying Alive", another enduring hit from the album, won best vocal arrangement.
"Timeless: The All-Time Greatest Hits", a career-spanning collection of top hits by the trio, was released last month.
The album features 21 tracks selected by Barry, and sequenced in chronological order from the start of their career.
Comments

LOS ANGELES (Reuters) – Actress and gospel singer Della Reese, who appeared for years in the "Touched By An Angel" television series, has died at the age of 86 at her home in California, her family said today.

(Reuters) – The producers of "Padmavati" – a Bollywood movie based on an epic poem about a Rajput queen, said yesterday they had indefinitely delayed the release of the film, which has been accused of distorting history and has sparked protests.

MELBOURNE,  (Reuters) – Tributes poured in yesterday for Malcolm Young, co-founder of the Australian rock band AC/DC, a day after he died at the age 64 after suffering from dementia for several years.

India's Manushi Chhillar has won the Miss World beauty pageant, according to Indian media house NDTV.

LOS ANGELES, (Reuters) – Putting aside the sexual harassment scandal for a night, the stars of Hollywood came out on Saturday to celebrate the work of actor Donald Sutherland and four other filmmakers awarded honorary Oscars.