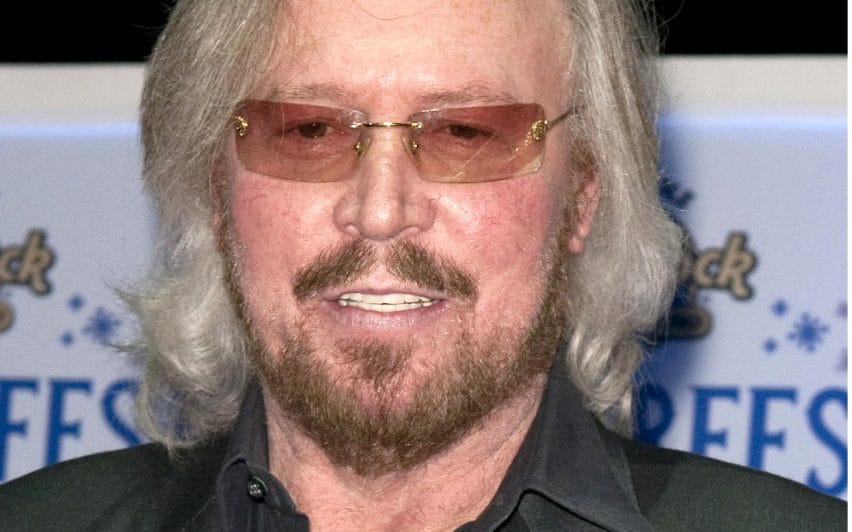 LOS ANGELES, (Reuters) – The Bee Gees are among the best-selling artists of all time but according to Barry Gibb, the last remaining member of the pop group, they never saw themselves as a success.
"I have an inferiority complex and so did my brothers," Gibb said in a recent interview with Reuters, "so we never really knew whether we'd made it or not. And every time we had a hit there was always another record that wasn't a hit, so we got used to that."
"It was always, 'Well, okay, back to the studio and let's try again.'"
This year marks the 40th anniversary of the release of disco film "Saturday Night Fever", for which Barry and his brothers provided the soundtrack and which catapulted them to fame.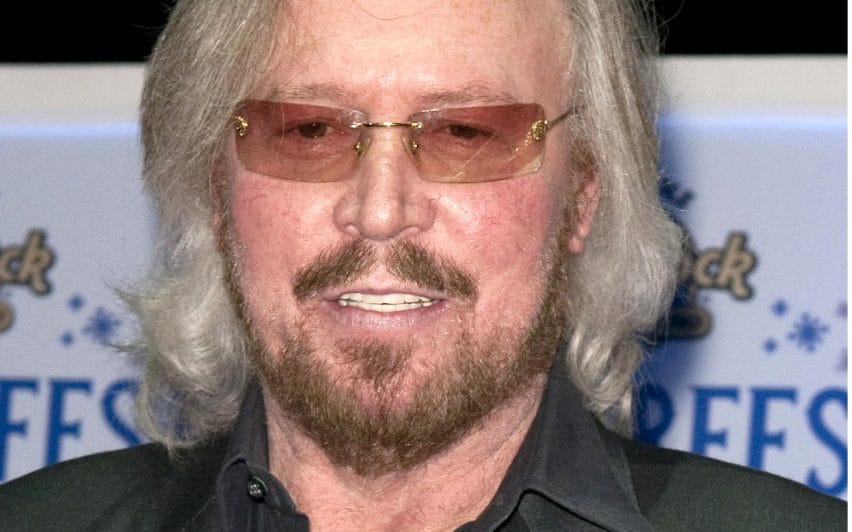 The soundtrack took the Grammy for Album of the Year in 1979 and "How Deep is Your Love" won best vocal performance by a pop group. "Staying Alive", another enduring hit from the album, won best vocal arrangement.
"Timeless: The All-Time Greatest Hits", a career-spanning collection of top hits by the trio, was released last month.
The album features 21 tracks selected by Barry, and sequenced in chronological order from the start of their career.
Comments

LOS ANGELES,  (Reuters) – Romantic fantasy "The Shape of Water" won the best picture Oscar on Sunday, the film industry's most prestigious honour, on a night where themes of female empowerment and activism almost overshadowed the awards.

LOS ANGELES (Reuters) – Animated "The Emoji Movie" stunk up the annual Razzie awards on Saturday, tanking below all contenders for worst achievements in film, while Tom Cruise and Mel Gibson were also roasted for 2017's most ignoble performances.
CAIRO (Reuters) – Egypt's top court on Saturday dismissed all outstanding legal challenges to a deal transferring two Red Sea islands to Saudi Arabia, a day before a visit by its crown prince.

(Reuters) – Thousands of fans lined the streets of Mumbai yesterday, some weeping quietly, others running behind the hearse, as they joined Bollywood stars in paying tributes to actress Sridevi who died at the weekend in Dubai.
LOS ANGELES,  (Reuters) – The Academy Awards, the glitziest night in show business, takes place on Sunday, but the biggest drama may be not on the Dolby Theatre stage but behind-the-scenes moves to tackle the sexual misconduct scandal that has rocked the industry.