LOS ANGELES, (Reuters) – Three-time Oscar winner Daniel Day-Lewis is retiring from acting, his spokeswoman said on Tuesday, ending a storied movie career that includes performances in "Lincoln" and "Gangs of New York."
Day-Lewis, 60, the only man to have won three best actor Oscars, gave no reason for his decision, calling it private.
"Daniel Day-Lewis will no longer be working as an actor," his publicist, Leslee Dart, said in a statement. "He is immensely grateful to all of his collaborators and audiences over the many years."
The statement said there would be no further comment.
He has one more movie in the works — "Phantom Thread," which is set in London's 1950s fashion world and is due to be released in December.
Day-Lewis, who was born in Britain and holds dual Anglo-Irish citizenship, won his third best actor Oscar in 2013 for playing U.S. President Abraham Lincoln in "Lincoln."
His win made him the first man to be awarded three best actor Oscars in the history of the Academy Awards.
He previously won Academy Awards for his roles as a paraplegic Irish writer in "My Left Foot" (1989) and a greedy early 20th century oil baron in "There Will Be Blood" (2007).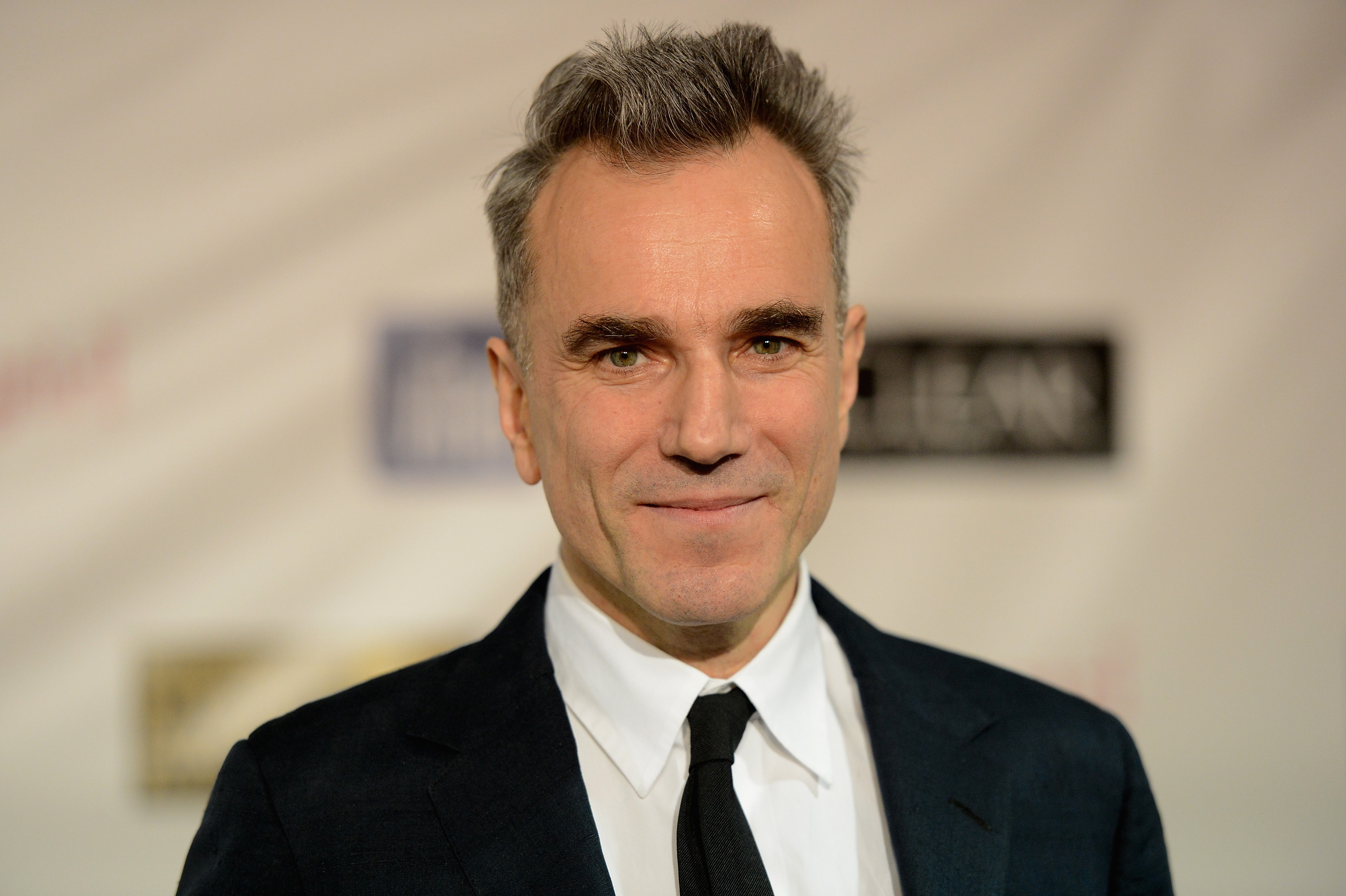 The tall, intellectual actor keeps a low-key profile and is known for choosing his roles carefully and taking long breaks between films.
In the late 1990s, he took time off from acting to work as an apprentice shoe-maker in Italy. After his 2013 Oscar win for "Lincoln," London's Sunday Times reported that he planned to take a sabbatical at his farm in Ireland.
Day-Lewis is known for his meticulous preparation. For "Lincoln," he spent months researching Lincoln's political and personal life and before shooting began he was texting his screen wife, Sally Field, in 19th century vernacular.
"For My Left Foot," he spent weeks living in a wheelchair, and while shooting "Gangs of New York" he was known for sharpening knives between takes to capture the menace of his character Bill "The Butcher" Cutting.
Day-Lewis has three children and is married to writer and director Rebecca Miller.
Comments

LOS ANGELES, (Reuters) – "The Handmaid's Tale" and political comedy "Veep" won the top prizes at the Emmy awards on Sunday, but satirical sketch show "Saturday Night Live" won the most Emmys overall on the back of a season of Donald Trump spoofs.
LOS ANGELES,  (Reuters) – Satirical sketch show "Saturday Night Live' took the Emmys by storm yesterday, winning three early awards in a ceremony marked by multiple jabs at U.S.

TORONTO, (Reuters) – A documentary about the life of renowned guitarist Eric Clapton does not attempt to whitewash over the darker side of the hard-drinking musician's life, even though it is directed by his longtime friend, filmmaker Lili Fini Zanuck said Monday.

Harry Dean Stanton   (Reuters) – Harry Dean Stanton, whose scruffy looks and off-beat demeanor made him a favorite of directors seeking a character actor to add eccentricity or melancholy to the screen, died on Friday from natural causes, his agent said.

LOS ANGELES,  (Variety.com) – A disastrous domestic summer box office is ending on a low note.