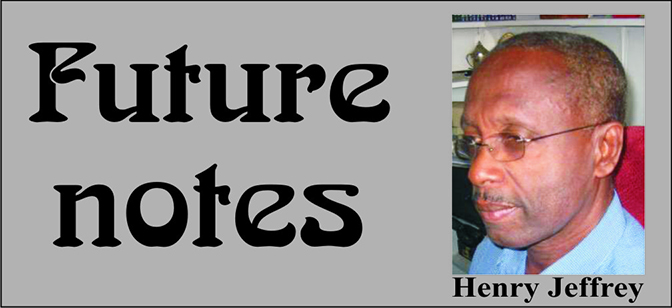 Former President Bharrat Jagdeo and the PPP/C's pontifications about the need for a free and open media must have elicited if not the vast hilarity coming from his detractors at the very least a timid smile from even his ardent supporters.  After solemn promises of various sorts not to issue broadcasting licences, in the twilight of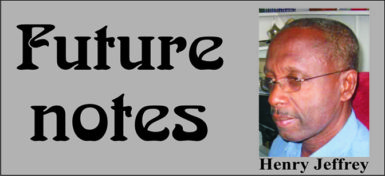 his rule the former president more or less secretly distributed a number of such instruments, mainly to the supporters of his party.  Of course his action was understandable, for by the time he was leaving office, but for media supremacy, the PPP/C was well on its way to establishing the political/ethnic dominance it so craved…..
To continue reading this article
Comments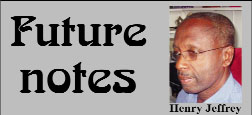 '[O]ptimum functioning or malfunctioning of the Public Service Commission … depends on the type and nature of the regime within which the institution operates.'.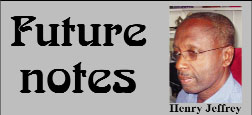 Please excuse me if I am somewhat jaded by all the talk and little action surrounding diaspora involvement.

This has been an unusually good week for finding issues to comment upon, but apart from joining those celebrating the success of the 2017 STEM Guyana team, I want to focus on two matters.


Last year, when considering the establishment of the Commission of Inquiry into the March 2016 prison disturbances in which 17 inmates lost their lives, I made two recommendations having to do with imprisonment and sentencing, which I am following up on here, because I believe they are still important to how our criminal justice system develops and is responded to by those in jail.

In view of the accepted  importance of eduation, some of what has taken place during and in the aftermath of the removal of Dr.