(Trinidad Express) Former housing minister Dr Roodal Moonilal said yesterday he never collected an original cheque from the Estate Management Business Development Company (EMBD) for delivery to a contractor.
Moonilal was asked by the Sunday Express about text exchanges between himself and former EMBD CEO Gary Parmassar, which appeared to show he requested certain cheques be sent directly to him and he was deeply involved in the award of contracts and payments to contractors.
Moonilal stated: "In the exhibits (which the State) has supplied, there is no record of text messages from a server, there is no record of screen shots. What they have done is that they have typed up something. So to call them text messages is wrong because there is no authentic verifiable data from a server, TSTT (Telecommunications Services of Trinidad and Tobago) or Digicel. So they are not text messages, let us begin with that." he said.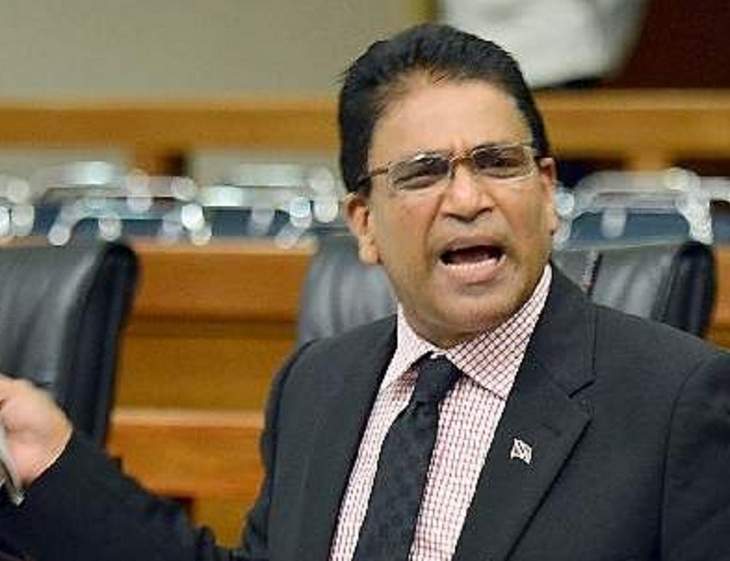 Around the Web