(Trinidad Express) A Central family is praying for a Christmas miracle as a mother of two has gone missing.
Anita Mohammed, 45, was last seen driving her black Toyota Hilux Vigo in the Central area on Wednesday night.
Relatives said Mohammed of Freeport called her daughter to say she had visited a friend in Chaguaramas and was going to the supermarket before returning home.
Mohammed is the mother of a 20-year-old daughter and 19-year-old son. Her husband died four years ago.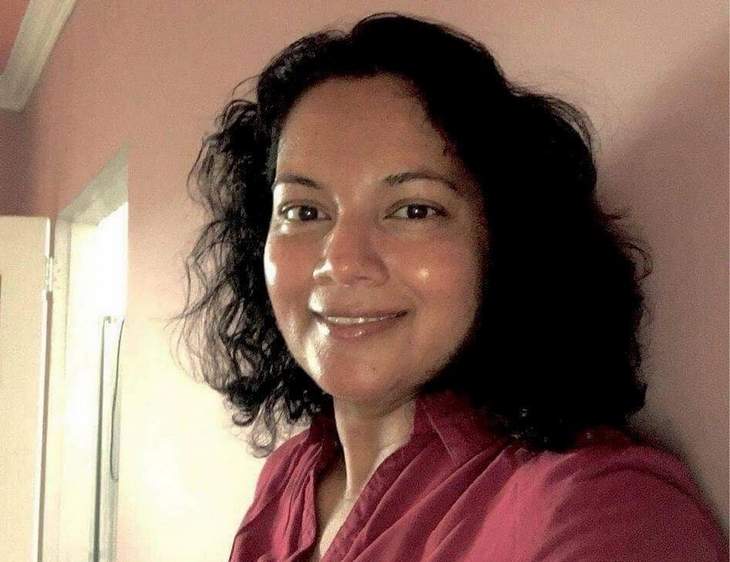 The Anti-Kidnapping Unit confirmed that a missing person report was filed on Wednesday night.
The vehicle has also disappeared.
Relatives said the woman would never abandon her children and believe something has gone wrong.
Anyone with information can contact the Anti Kidnapping Unit at 679-3165, Crime Stoppers at 800-TIPS or any police station.
Around the Web