(Jamaica Gleaner) Five Jamaicans are among 13 people who died in a massive fire at an apartment building in the Bronx in New York City last night.
They are from the same family.
Their identities have not been released by New York City officials but The Gleaner/Power 106 News Centre understands that among the five is 37-year-old Karen Francis, who is from Spanish Town in St Catherine.
Francis' two children, two-year-old Kylie Francis and seven-year-old Kelesha Francis, along with her 19-year-old niece Shawntay Young, are said to be among the dead.
Karen's husband Holt Francis later died in hospital where he had been admitted in serious condition.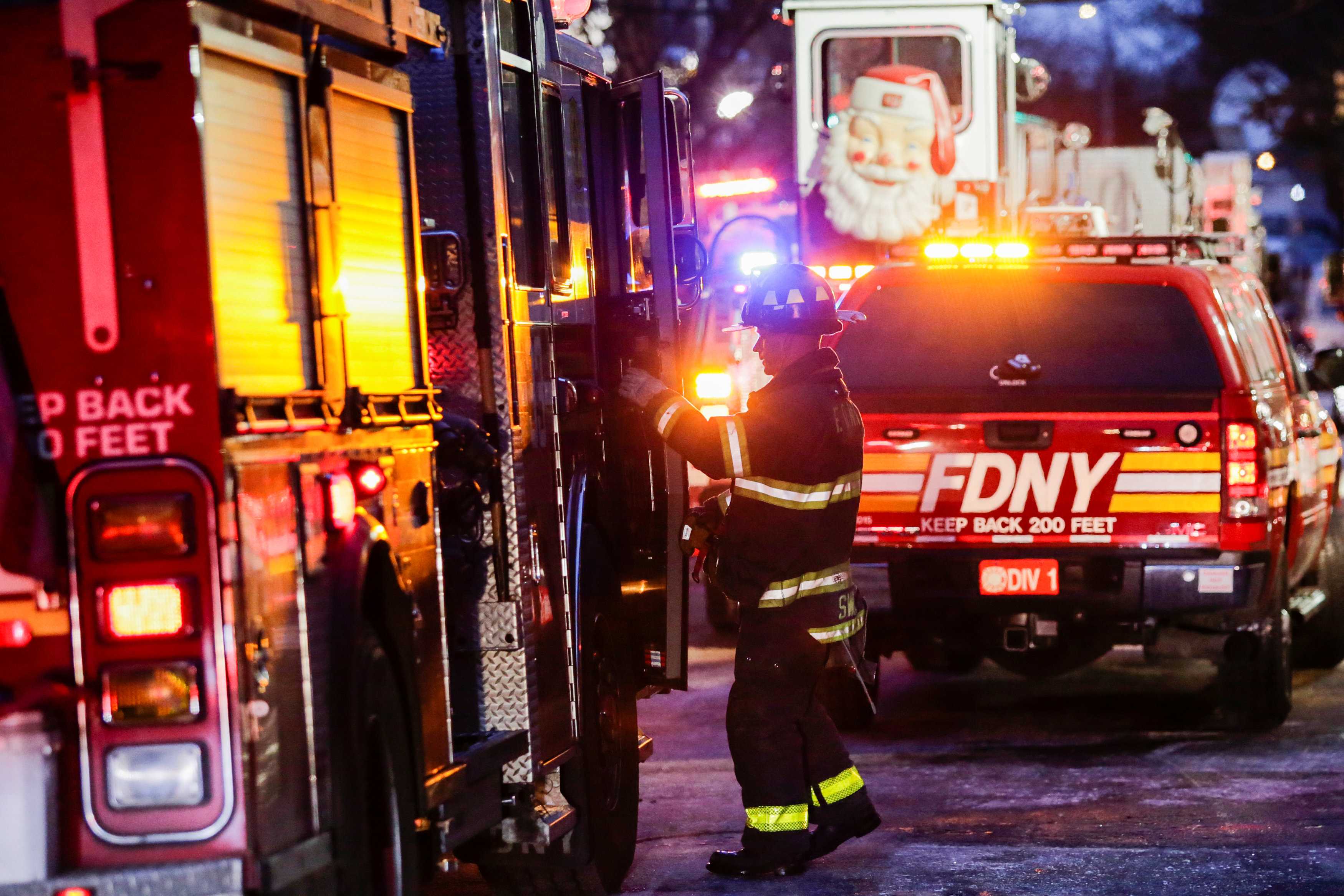 In a release, Minister of Foreign Affairs Kamina Johnson Smith said she was unable to confirm the deaths of the Jamaicans.
She expressed regret at the tragedy and said the Foreign Ministry was working with the Jamaican Consulate in New York to get details on the deaths.
In the meantime, New York City Mayor Bill de Blasio described the apartment fire as the deadliest residential fire in decades.
The cause of the fire is blamed on a three-year-old child playing with a stove in one of the apartments.
City officials say the fire spread quickly through the five-story building.
Excluding the September 11 attacks, it is the worst fire in the city since 87 people were killed at a social club fire in the Bronx in 1990.
Comments

GENEVA,  (Reuters) – Sanctions should be stepped up against Venezuela's leaders and oil sector in response to the country's repressive political climate, the head of the Organisation of American States (OAS) said yesterday.
RIO DE JANEIRO, (Reuters) – A viral music video called "What a shot" is stirring debate in Brazil about the glamorization of crime and freedom of expression, as surging crime in Rio de Janeiro has led the government to put troops in charge of security in the tourist city.

(Trinidad Express) Ragoonanan Narine has been sentenced to a total of 58 years in prison for sexual offences against a mentally challenged child who became pregnant after one of the assaults.

(Trinidad Express) Arima accountant was killed trying to escape thieves during a robbery at his home on Monday.

(Barbados Nation) On Monday night, Adrian Rommel Griffith, also known as "Laddy", was gunned down in Belleview, Waterford, St Michael.