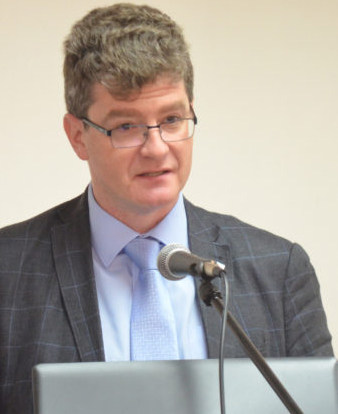 UK High Commissioner to Guyana, Greg Quinn says that the impasse that has arisen over the appointment of a Chairman of the Guyana Elections Commission (GECOM) could be addressed via the courts but if that is done a decision must be rendered speedily.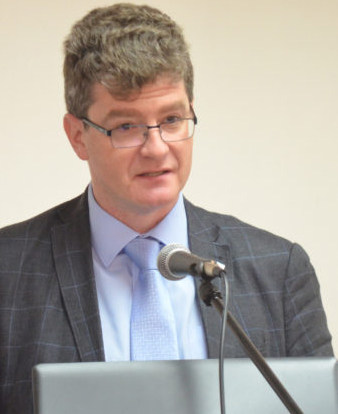 In a comment to the Sunday Stabroek on the furore that has arisen from President David Granger's appointment on Thursday of 84-year-old Justice James Patterson as the Chairman, Quinn said his personal preference would have been for the candidate to have come from one of the three lists submitted by Opposition Leader Bharrat Jagdeo.
Quinn said:"As we all agree the constitution should be paramount. Everything must flow from it. The President and his supporters say he has acted within the constitution, the Leader of the Opposition and his supporters say he hasn't.
"So we are at an impasse. The only way through that could be to go via the courts. But if that course is followed then the court must decide quickly. Unlike in the case of the 2015 elections petition which is still languishing.
"Speaking personally I think it would have been better for the president to have chosen a name from one of the 3 lists. But he clearly felt that was not possible."
Comments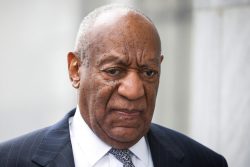 NORRISTOWN, Pa.,  (Reuters) – Comedian Bill Cosby was convicted today on all three counts of drugging and molesting a onetime friend in 2004, a decisive victory for prosecutors in one of the first celebrity sexual-assault trials of the #MeToo era.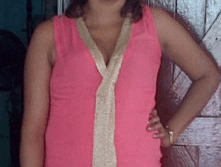 A man was earlier today charged with the 2016 murder of Shonette Savory.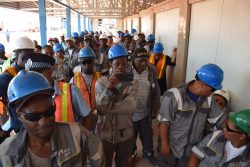 With the jobs of over 500 bauxite workers hanging in the balance because of US sanctions against Russian billionaire Oleg Deripaska, government ministers yesterday flew into Kwakwani to assure them that there will be minimal impact on their lives.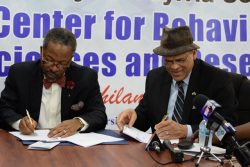 The University of Guyana has signed an agreement with the US-based Jay and Sylvia Sobhraj Foundation to refurbish and convert the building that formerly housed the Spicy Dish restaurant into a state-of-the-art behavioural studies and research centre at a cost of US$400,000 or some $80 million.