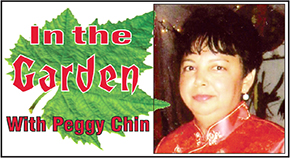 (Continued from last week)
There are five classes of roses: Hybrid Tea, Floribunda, Miniature, Climbers or Ramblers and Shrub roses.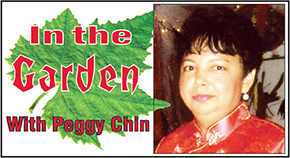 The Hybrid Tea Rose is the most popular class. It is one of the best recognized among cut flowers. When used as a cut flower, the stems are long and the blooms shapely.
This hybrid is originally derived from cross pollination and is rightly regarded as the Queen of Roses.
In 1867 a chance cross between a delicate Tea Rose and a Hybrid Perpetual give rise to the first Hybrid Tea Rose – La France.  This rose is well known to keen rose growers.
A typical Hybrid Tea Rose's blooms are medium sized to large with many petals forming a distinct central cone. The blooms are borne singly or with several buds in several colours and the fragrance is usually moderate to strong.
Some of the popular Hybrid Tea Roses that have been successfully grown in Guyana over the years are Chicago Peace, Super Star, Peace, Christian Dior, Mr Lincoln and Crimson Glory.
They can be grown as potted plants or planted into the ground and persons take pleasure in cutting these roses and decorating the home with them.
Until next week, Happy Gardening.
Around the Web