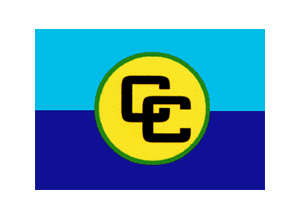 With a debate set for Tuesday in the UK Parliament that could lead to anti-money laundering sanctions, CARICOM today expressed concern about the possible impact on its associate members.
CARICOM countries and associate members have become frequent targets for sanctions as tax havens or for not doing enough to combat money-laundering.
In a statement today, CARICOM said Associate Members are an integral part of the region whose circumstances, self-governance and democratic rights should not be disregarded.
"In that context, we are deeply concerned about the potential impact on their economies by any impositions that would go against the spirit of democracy and diminish their standard of living. A number of our Associate Members have for some time run successful financial centres that meet the high standards of regulation set by international standard setting bodies such as the Financial Action Task Force (FATF) and OECD Global Forum.
"As opposed to unilateral measures, CARICOM believes it is desirable for members of the FATF and OECD Global Forum to work together to establish new international regulatory standards in areas such as beneficial ownership and tax information exchange. Such co-operation would be in the best interest of all in the pursuit of a more economically prosperous future, underpinned by international institutions, and where all societies, their internal institutions and peoples are respected", the statement said.
A number of the associate members remain colonies of the UK. The UK Parliament will on Tuesday be debating a Sanctions and Anti-Money Laundering Bill which CARICOM says will have an impact on the financial services of the Overseas Countries and Territories.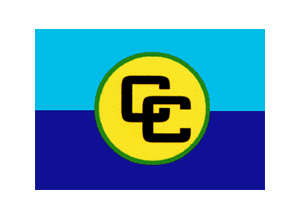 CARICOM's Associate Members include Anguilla, Bermuda, the British Virgin Islands, the Cayman Islands and the Turks & Caicos Islands
The statement added that CARICOM recognises that global security and financial crime are increasingly connected and therefore backs the work of the FATF and its regional bodies in developing international Anti-Money Laundering/Countering the Financing of Terrorism (AML/CFT) standards.
The Georgetown, Guyana-headquartered CARICOM added that Member States and Associate Members have spent considerable sums towards achieving compliance with AML/CFT standards. It added that regional countries have also supported global initiatives led by the OECD Global Forum and have entered the necessary international agreements to facilitate the sharing of information on beneficial ownership.
Around the Web