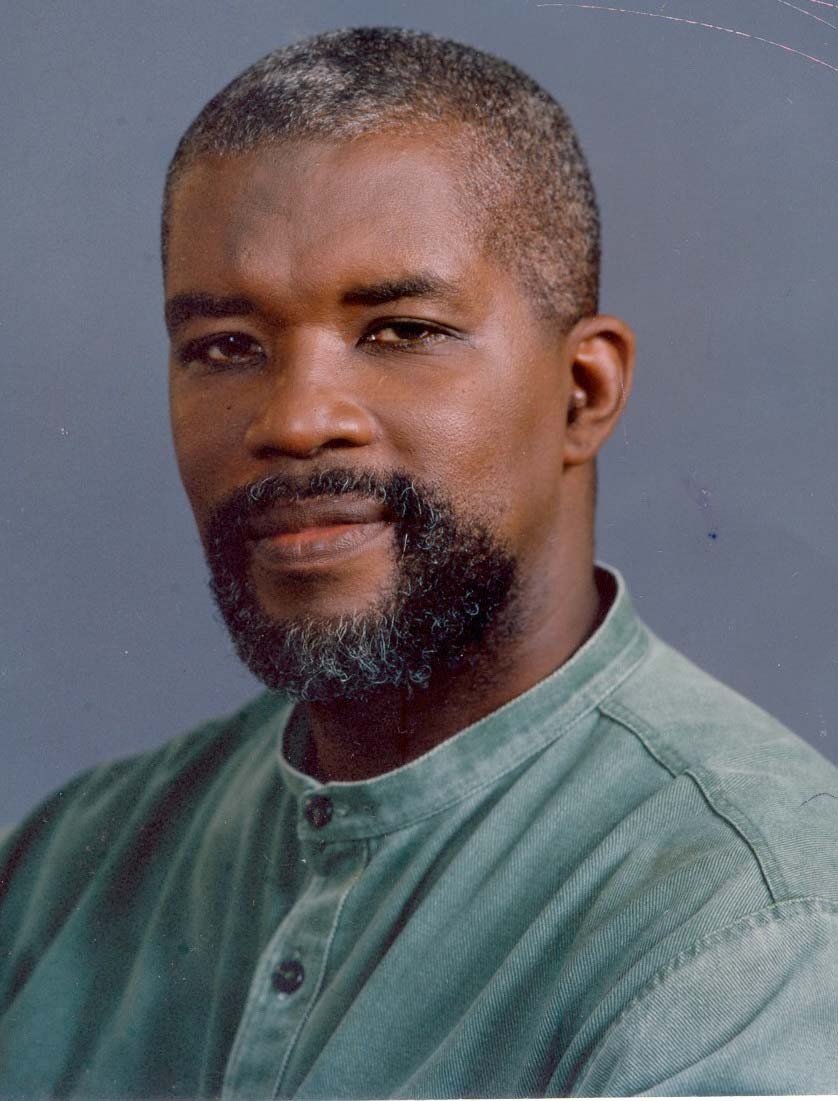 Former PNCR parliamentarian Abdul Kadir died this morning in a US prison where he was serving a life sentence for plotting to blow up fuel tanks at the John F Kennedy Airport in New York.
He was 66, according to his prison records.
Kadir's son, Kareem, confirmed to this newspaper that they received a called from US officials at around 9am today and were informed that he had passed away. However, he said they had no other details and could offer no further comment.
"Only thing we can say right is from God we come and to God we will go, that is the only certain thing," the son said.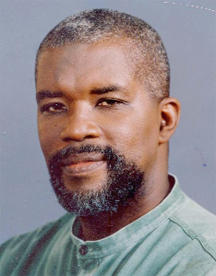 Kadir was sentenced by a US court to life in 2010 after being convicted, while his co-conspirator another Guyanese Abdel Nur, who pleaded guilty, was sentenced to 15 years in 2011.
Prosecutors had said that the bomb plot was hatched in January, 2006, by Russell De Freitas, a Guyanese who is a US citizen, and reportedly involved blowing up jet fuel tanks leading to the airport.
Kadir, formerly Michael Seaforth, was convicted of conspiracy to attack a public transportation system; conspiracy to destroy a building by fire or explosive; conspiracy to attack aircraft and aircraft materials; conspiracy to destroy international airport facilities; and conspiracy to attack a mass transportation facility.
He had maintained his innocence and testified that he was not involved in the terrorism scheme but that he had feigned interest in the plan because he hoped its architects would help him raise money to build a mosque.
From 2001 to 2006, he had served as a regional Member of Parliament for the then opposition PNCR. He had also previously served as Mayor of Linden from 1994 to 1996.
Trinidadian Kareem Ibrahim, who was charged and convicted in the same plot and was sentenced to life, died in a US prison in 2016 at the age of 70.
In a letter to Stabroek News in January 2013, Kadir said "I now languish in prison, away from my family and all, stripped of my human dignity and rights, while still trying to understand everything".
Around the Web