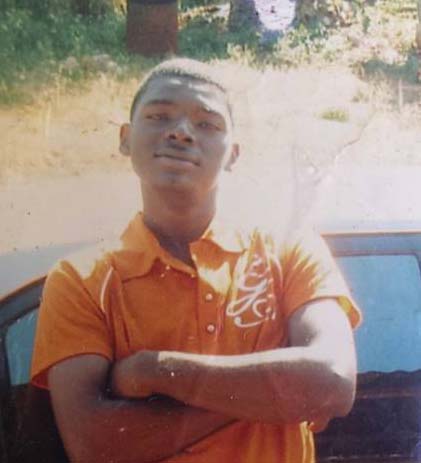 A 32-year-old motorcyclist lost his life on Monday afternoon after he was struck down by the driver of a pick-up, who police say was drunk and speeding along the Fairfield Public Road, Essequibo Coast.
Dead is Kevon Tacourdeen, a father of one of Lot 9 Dry Shore, Essequibo Coast.
After the accident, Tacourdeen was picked up in an unconscious state and rushed to the Suddie Hospital, where he was pronounced dead on arrival.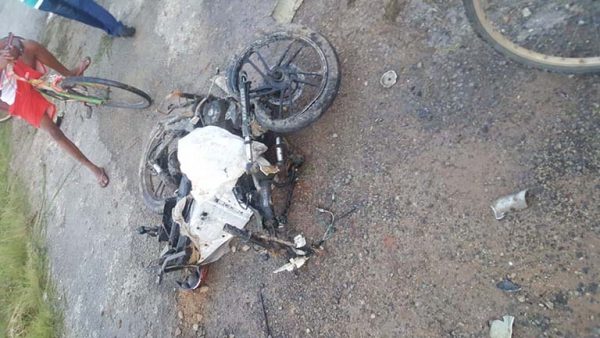 An autopsy performed yesterday revealed that he died as a result of multiple crush injuries.
The 34-year-old driver of the pick-up, which carried licence plate GEE 1179, also sustained injuries. The man, who is a resident of Vilvoorden, Essequibo Coast, was also taken to the Suddie Hospital, where he remained admitted up to yesterday afternoon. His condition was listed as stable.
The accident occurred around 5.30 pm on Monday.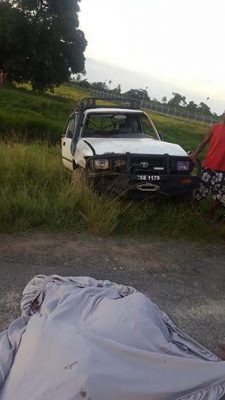 Enquiries, the police said, disclosed that Tacourdeen was proceeding east along the northern side of the public road on motorcycle CH 4278 when GEE 1179, which was proceeding north along the western lane of the road, collided with him while negotiating a bend. 
Ernestine Tacourdeen, the mother of the dead man, yesterday told Stabroek News that she last saw him alive around 12.30 pm on Monday, when he left home for Anna Regina to transact business.
Kevon was returning home when tragedy struck, she said.
Ernestine related that she learnt of the accident after someone stopped at her house, which is located about one mile away from the scene, and told her what transpired.
As a result, she said she immediately rushed to the scene, where she found Kevon's lifeless body on the road, where a large crowd had gathered. He appeared to already be dead, she added.
Ernestine said eyewitnesses related to her that prior to the accident the driver was seen driving along the road in a reckless manner. "Persons saw the driver driving the vehicle on the road in a reckless way. The driver was driving in a reckless way because somebody told me that he had to run in a yard. People saw when the vehicle passed through the village and when they took the test at the hospital it was proven that he (the driver) had alcohol in his system," Ernestine said.
Kevon was the father of a five-year-old son.
(Sharda Bacchus)
Around the Web